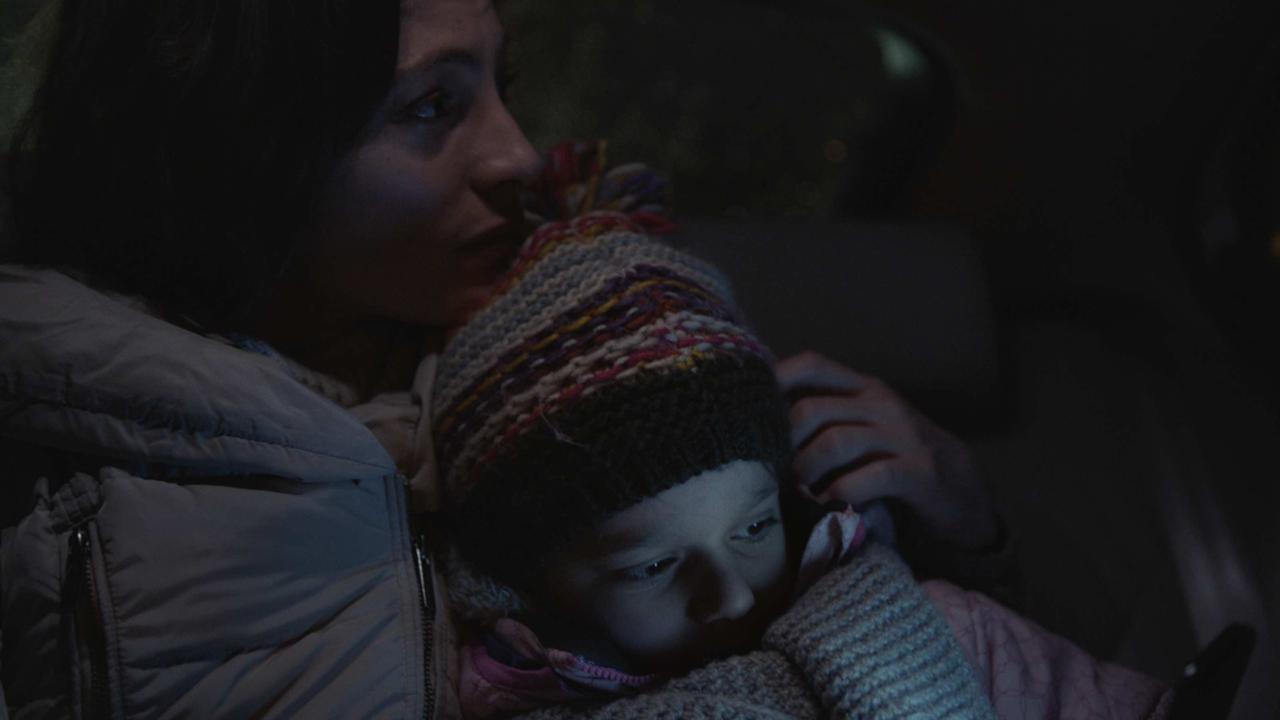 The Night of the Agama
Prague. A bus station on a night in winter. Radka and her little daughter get off a bus with a wheeled suitcase and a duffel bag. At the same time, Luděk is slowly walking home along the same city's streets, fully aware that nobody is there waiting for him. A few hours before daybreak, the strangely forced encounter of isolated fates may resemble a family. The Night of the Agama is about people who depend on help from others but above all must help themselves.

Czech Republic
2018, 33 min

Director

:

Tomáš Janáček

Director of photography

:

Stanislav Adam

Editor

:

Mariana Kozáková

Screenplay

:

Tomáš Janáček

Cast

:

Johana Matoušková, Jan Hájek, Anežka Přikrylová

Art Director

:

Stella Šonková

Producer

:

Mikuláš Novotný

Production

:

Background Films s.r.o.
Tomáš Janáček
Tomáš Janáček is currently completing his studies at the directing department at FAMU in Prague. He regularly publishes articles on film and in the past worked as an assistant director for David Jařab in his theater work. Aside from his own projects, he works as a script analyst for Czech Television and as a pre-selector for the Karlovy Vary IFF. He is the director of the short films The Night of the Agama (2018), The Knights' Lexicon (2016), A Little Guide to Mushrooms (2014), and Little Black (2013).