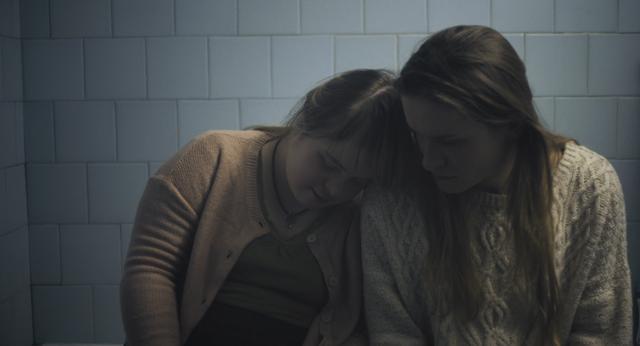 Plus One
Happy newlyweds Ida and Jura are expecting a child. When Ida learns that the child will be special, she finds herself facing a challenge. She is not sure how Jura will react when he learns the news, nor is she sure what life with such an extraordinary child will bring.
Czech Republic
2019, 23 min

Director

:

Myro Klochko

Director of photography

:

Tomáš Lipský

Editor

:

Alan Sýs

Screenplay

:

Myro Klochko

Cast

:

Anastasia Lisovska, Andriy Seletskiy, Natalia Samsonova, Natalia Polovynka
Myro Klochko
Myro Klochko was born and raised in Ukraine. She fell in love with filmmaking after seeing the works of Andrei Tarkovsky and Sergei Parajanov. Myro is currently completing her bachelor's degree at FAMU's Directing Department.