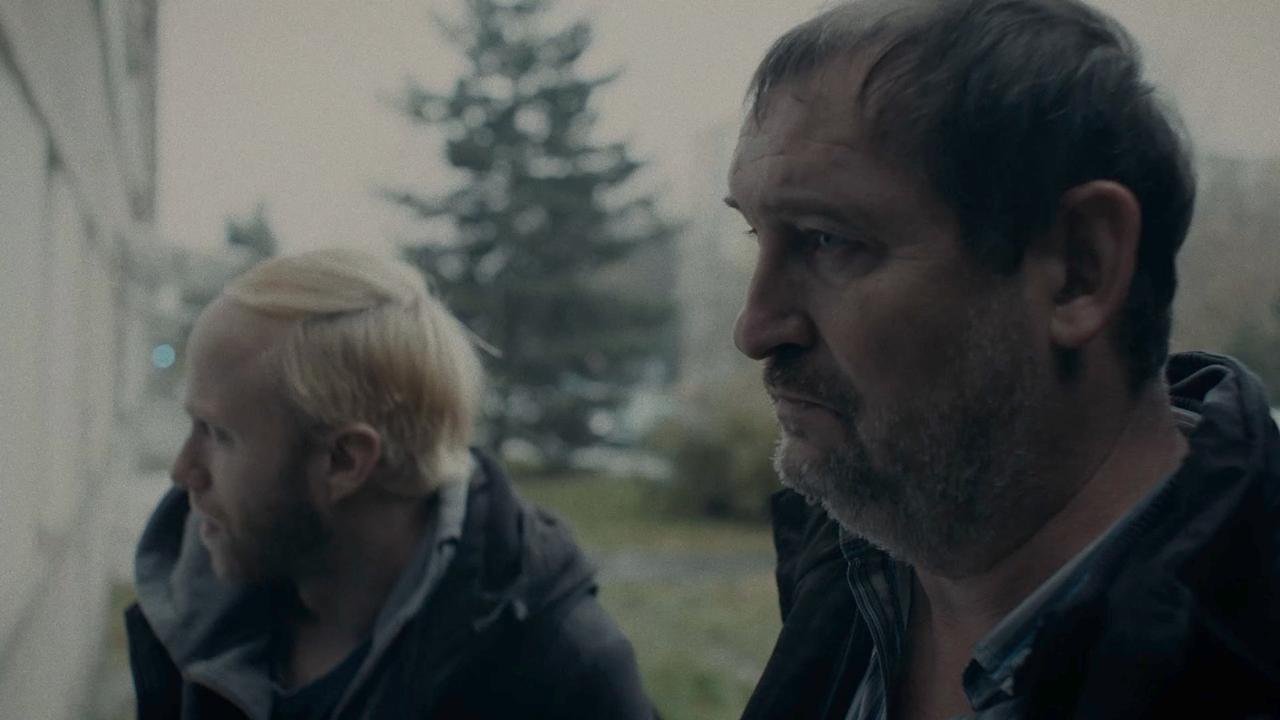 One hundred and twenty-eight thousand
Nearly one in ten Czechs over the age of 15 face some form of distraint, under which their property is seized because of money they owe. Every day, more and more people fall into the debt trap, but Karel is on the other side of the barricade – it is his job to collect their debts.
Czech Republic
2018, 16 min

Director

:

Ondřej Erban

Director of photography

:

David Hofmann

Editor

:

Simona Donovalová

Screenplay

:

Ondřej Erban

Cast

:

Elizaveta Maximová, Ctirad Götz, Jiří Konvalinka

Producer

:

Ondřej Šejnoha

Production

:

FAMU - Filmová a televizní fakulta Akademie múzických umění v Praze
Ondřej Erban
Ondřej Erban (1986) is a student at FAMU. One Hundred and Twenty-Eight Thousand is his second student film. Before entering FAMU, Ondřej earned a master's degree in media studies from Charles University in Prague. He currently also works as a journalist for Czech Television.