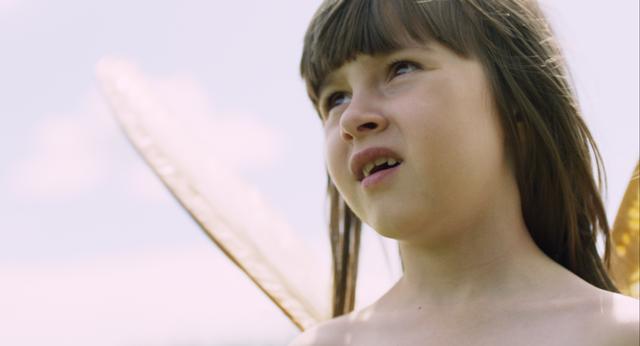 Ariel
A girl is born with wings. When Filip and Anna first realize that their newborn daughter is not like other children, they react in wildly different ways. Anna considers it a miracle, while Filip sees it as a stigma. In order to survive as adults, must we sever our connection to the magical?

Sweden
2018, 14 min

Director

:

Linus Tunström

Director of photography

:

Jakob Ihre

Editor

:

Sofia Lindgren, Emil Stenberg

Screenplay

:

Linus Tunström, based on a novell by Göran Tunström

Music

:

Rikard Borggård

Cast

:

Jonas Karlsson, Bahar Pars, Björn Andersson

Coproduction

:

SVT

Producer

:

Anders Landström

Production

:

Filmlance International
Linus Tunström
Linus Tunström (1969) made a name for himself through his critical acclaimed TV series The Masterpiece, his Cannes Film Festival-awarded short film To Be Continued, and his dance-theatre pieces for Cullbergbaletten and the sold-out musical Evita. He is the CEO and artistic director of the Uppsala City Theatre.