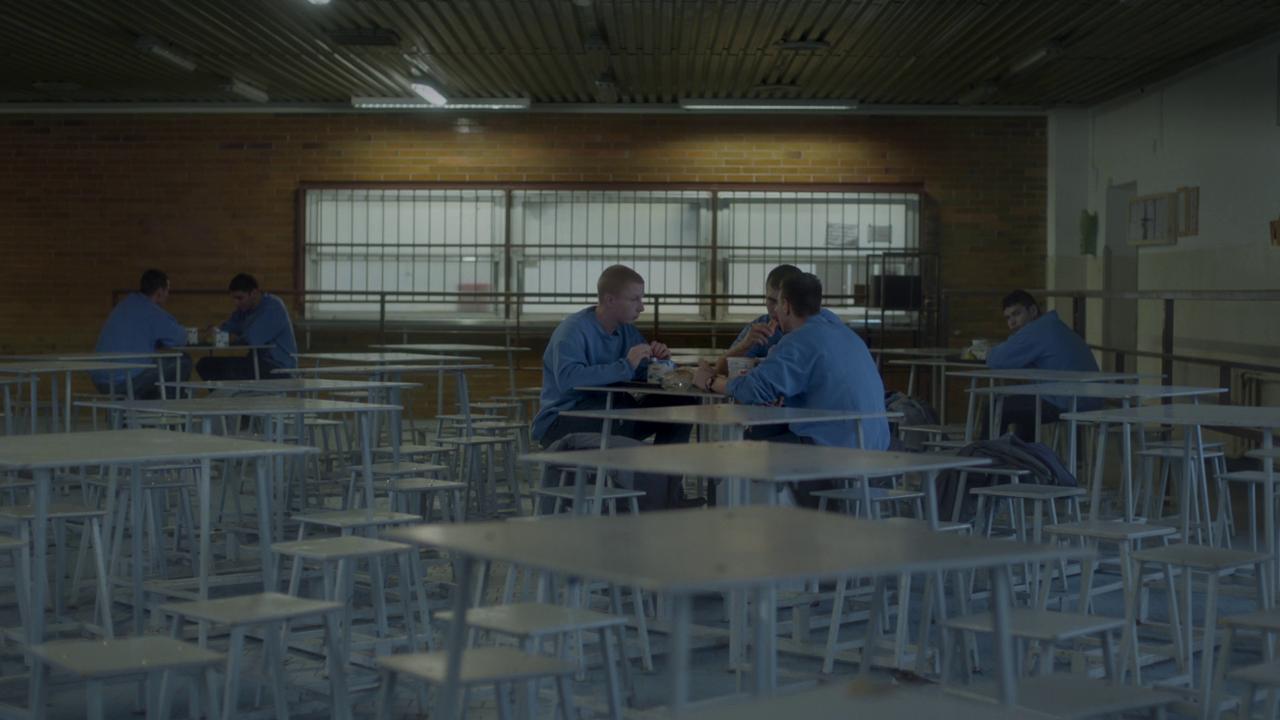 Reconstruction
Seventeen-year-old Olda is awaiting trial at a juvenile detention center. The monotony of prison life is gradually intertwined with memories of a police reconstruction. It took one summer night for holiday boredom to turn into a cruel game that resulted in death.
Czech Republic
2018, 16 min

Director

:

Jiří Havlíček, Ondřej Novák

Director of photography

:

Šimon Dvořáček

Editor

:

Šimon Hájek

Screenplay

:

Jiří Havlíček, Ondřej Novák

Cast

:

Jaroslav Květoň

Art Director

:

Agáta Hrnčířová, Anneta Furdecká

Producer

:

Dagmar Sedláčková

Production

:

MasterFilm
Jiří Havlíček, Ondřej Novák
Jiří Havlíček is a Czech artist and curator. He has been creating content for the internet platform Artyčok TV since 2011, and is also a professor at the Text/Form/Function studio at University of Ostrava's Faculty of Arts. He also directed two short experimental films, The Captives of Film (2012) and Film Week (2012).
Czech director Ondřej Novák has shot several short documentaries and video clips. He is also a member of the Motiv Collective, which focuses on writing comics scripts, interactive games, and animation. Reconstruction is his short fiction debut.