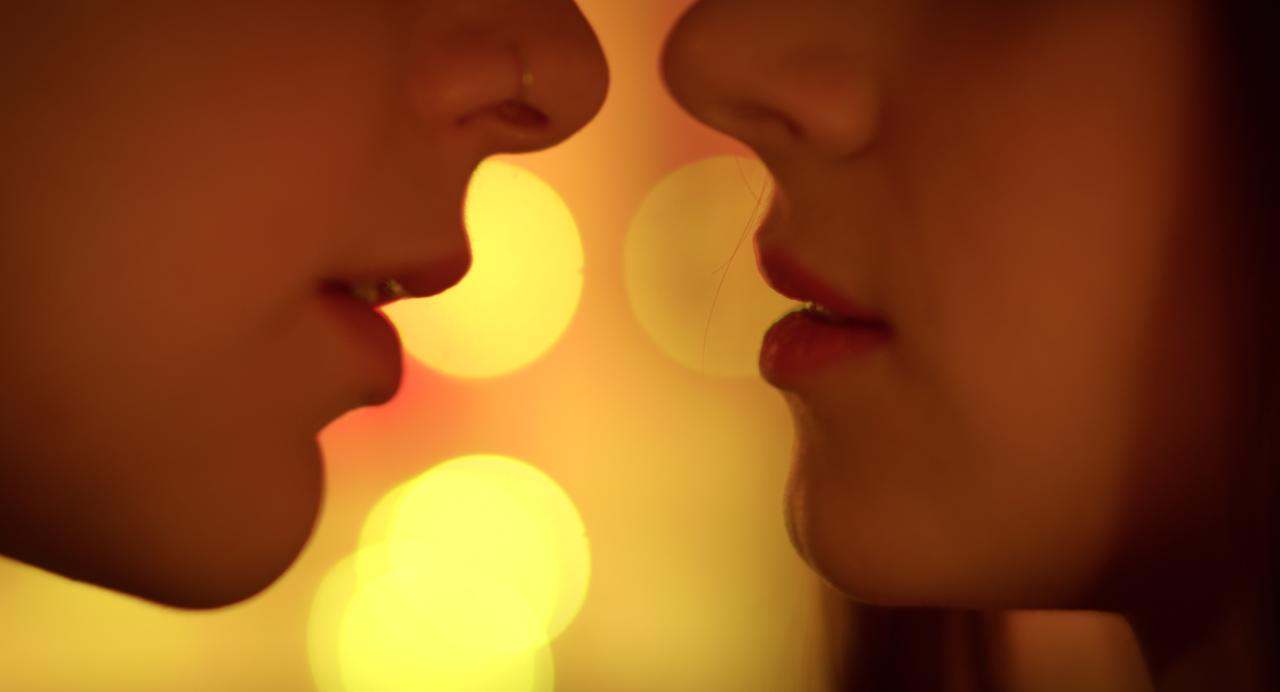 Switch
During her first sexual experience, a teenage girl discovers a disturbing thing about herself. A fantastic tale about the emergence of sexuality and self-acceptance.

Belgium
2018, 18 min

Director

:

Marion Renard

Director of photography

:

Lisa Willame

Editor

:

Maïlys Degraeve

Screenplay

:

Marion Renard, Capucine Berthon

Music

:

Jérémy Saive, Zipper Double, Still Charon 

Cast

:

Nora Dolmans, Félix Matagne, Manon Delauvaux

Producer

:

Giulia Desidera

Production

:

INSAS (Institut National Supérieur des Arts du Spectacle)
Marion Renard
Raised in a family of musicians and cinema lovers, Marion Renard developed a taste for genre cinema and B movies early in life. In France, she studied literature and cinema, which she then pursued at university before studying at INSAS in Belgium. Her radio and film projects, both fiction and documentary, vary in tone but retain a carnal dimension, a kind of poetry bordering on obscenity, and a bit of black humor, and play with the established codes of cinematic genres.