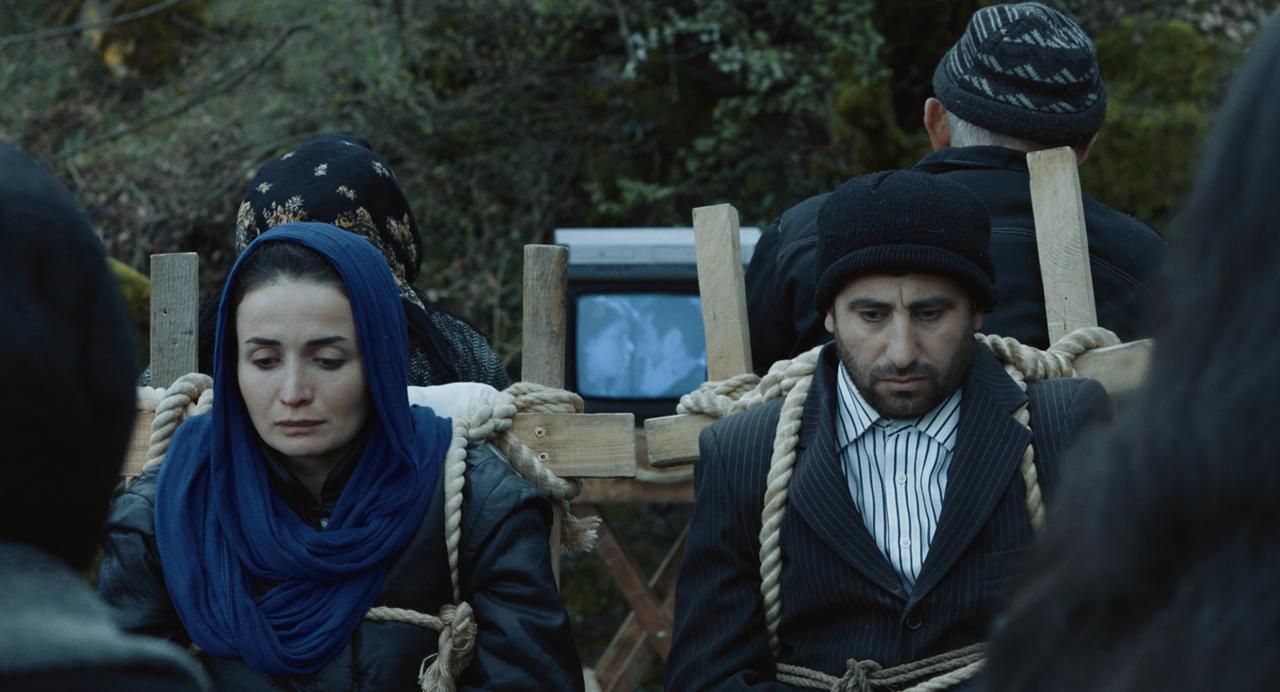 The Chairs
Kerim and Rena were in love, but had to marry other people. Despite the passing of time, their love is now prohibited and dangerous in the society they live in. They see each other every week on a hill where the villagers go to use their mobile phones, but they cannot express their feelings. They can only express their love secretly, through lights flashing in the dark of night.
Azerbaijan
2018, 19 min

Director

:

Orkhan Aghazadeh

Director of photography

:

Cameron Ward

Editor

:

Razvan Barseti, Orkhan Aghazadeh

Screenplay

:

Orkhan Aghazadeh

Music

:

Memed Ansari (Memed Ansa)

Cast

:

Seyad Aliyev, Zulfiyye Nazar Mammadova

Art Director

:

Lara Zeidan

Producer

:

Mina Salimi

Production

:

London Film School
Orkhan Aghazadeh
Orkhan Aghazadeh was born in Lenkoran, Azerbaijan. After earning his bachelor degree in journalism and mass communications from Baku Slavic University, he became interested in making documentary films. While working as a scriptwriter for a local television station, he discovered his passion for directing fiction films and decided to explore the field by doing an MA in filmmaking at the London Film School. During his studies, he developed his skills as a writer/director and editor. The Chairs is his graduation film.