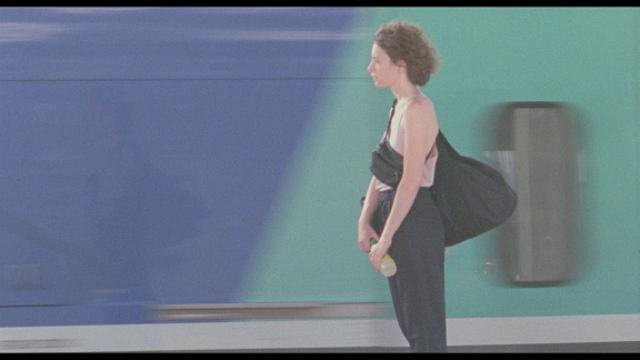 Summer vacation
A young woman from Brussels is on holiday in the south of France. Her mother has an accident. Caught between here and there, hanging on the phone, she wanders towards independence.

Belgium
2018, 24 min

Director

:

Salomé Richard

Director of photography

:

Pierre Choqueux

Editor

:

Julie Brenta

Screenplay

:

Salomé Richard

Cast

:

Salomé Richard, Bert Jacobs

Producer

:

Julien Sigalas

Production

:

Stempel Films
Salomé Richard
Salomé Richard is a Belgian actress and director living in Brussels. As an actress, she worked on several films with Rachel Lang, of which Baden Baden was presented at the Berlinale Forum in 2016. She is part of the Revelations of the César Academy and was awarded the Magritte Award for Best Promising Actress in 2017. In 2013, she directed Septembre, which won the Jury Prize at the FIFF in Namur. Summer Vacation is her second short film.