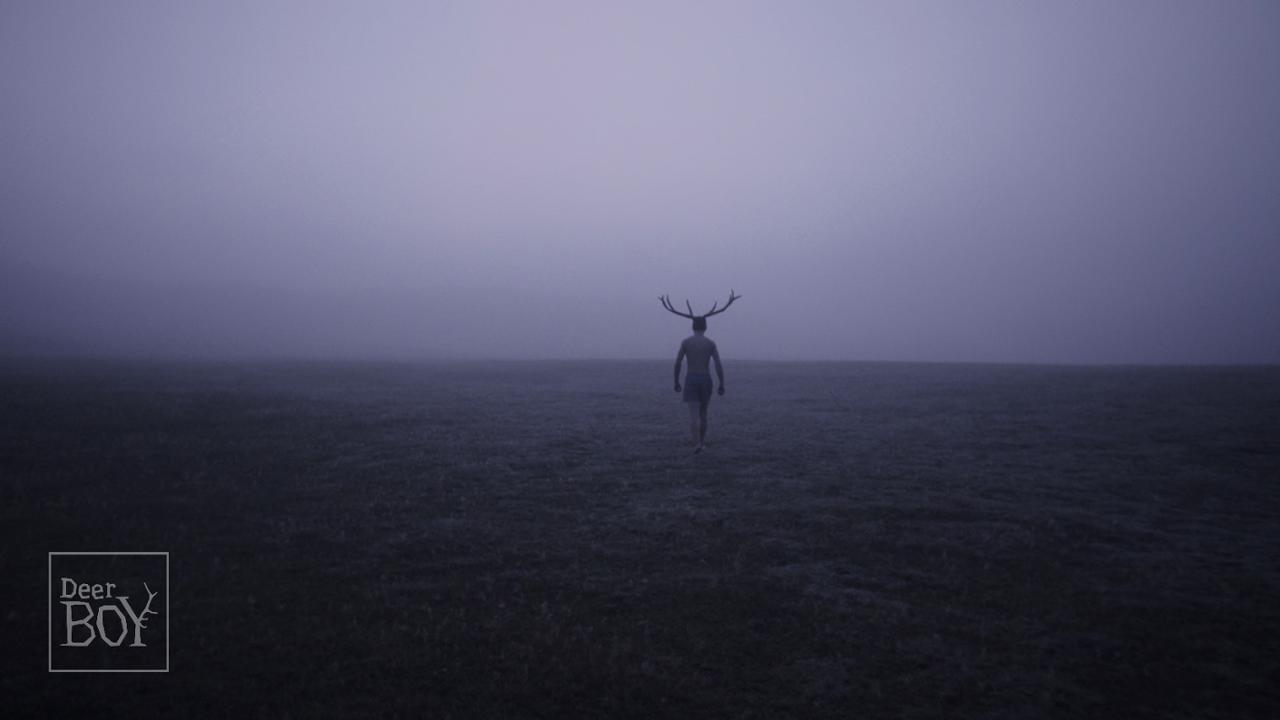 Deer Boy
A tragicomic story about a hunter's son who was born with antlers, and about how every man kills the thing he loves.

Poland, Belgium, Croatia
2017, 15 min

Director

:

Katarzyna Gondek

Director of photography

:

Maciej Twardowski

Editor

:

Jarosław Piekarski

Screenplay

:

Katarzyna Gondek

Music

:

DJ Lenar, Ivan Zelić

Cast

:

Janusz Chabior, Katarzyna Śnieżka Sobiszewska, Eryk Maj, Mieszko Czachor

Art Director

:

Aleksandra Barlić

Coproduction

:

Bekke Films, Motion

Producer

:

Paweł Kosuń

Production

:

Centrala Film
Katarzyna Gondek
Katarzyna Gondek is a graduate of film studies and the documentary course at the Wajda School. Besides her film work, she has also written and published two novels (Horror Vacui and Otolith), a book of poetry (Plexus), and several short stories. Her latest films include The Figure, a poetic comedy about a gigantic plastic pope, and Hosanna, a short narrative that also lightly deconstructs several religious myths. Deer Boy, a Polish/Belgian co-production, premiered at the Krakow Film Festival. Katarzyna is currently working on a script for her feature debut, The Root Crown, and is also finishing a script for an animated feature film for kids called Heart of a Tower, a Slovak-Czech-Belgian co-production. She is a hunter for the surreal.