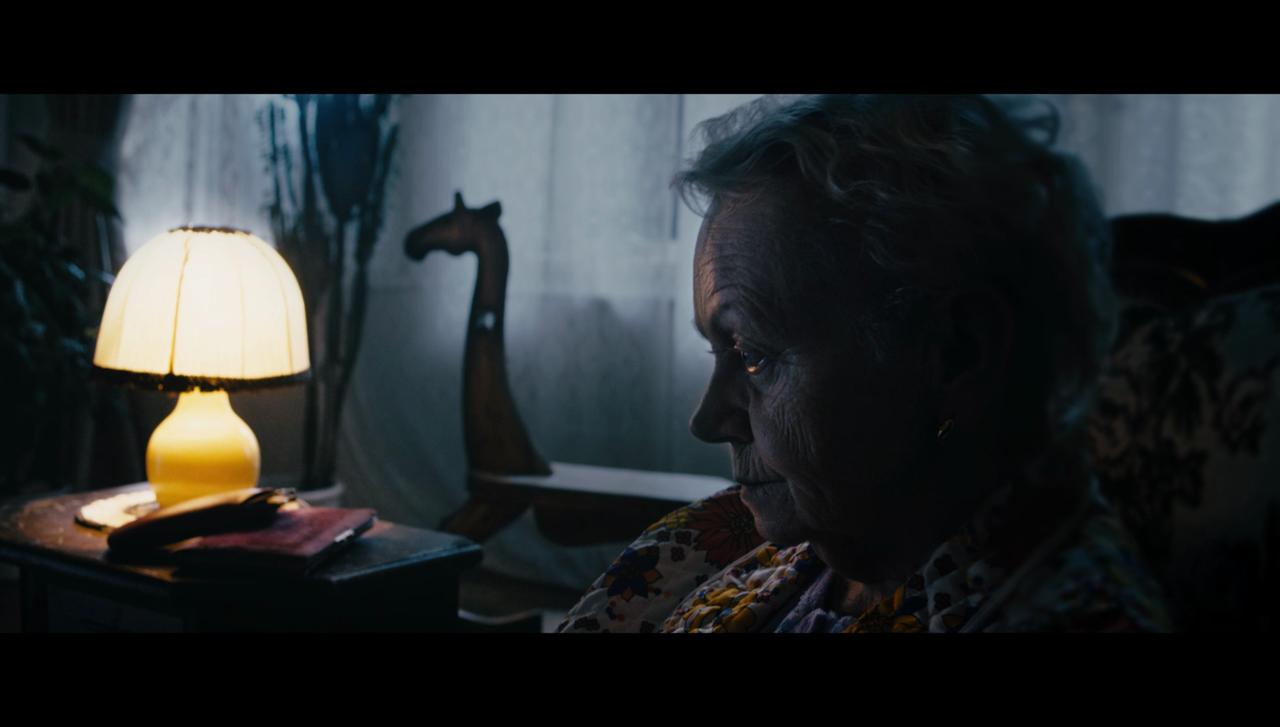 Domovoi
A dark fairy-tale about a grandmother, a guardian of the house and his encounter with unwanted night guests.
"There are plenty stories
written about once upon a time.
Let me tell you one
that fits in 'bout a pixie who fought crime."
Czech Republic
2017, 9 min

Director

:

Pavel Soukup

Director of photography

:

Václav Tapák

Editor

:

Pavel Soukup

Screenplay

:

Jakub Košťál, Pavel Soukup

Music

:

Matěj Chrudina

Producer

:

Milan Kuchynka, Jakub Košťál, Jakub Rálek

Production

:

Negativ
Pavel Soukup
Pavel Soukup was not a child that was forbidden to watch TV. He grew up watching films, surrounded by original and recorded VHS, mostly taken from the Barrandov dubbing studios. At his preschool age, Pavel went from impersonating one character after another, using handcrafted costumes and portraying a sophisticated choreography and storyline through strange movements and facial expressions. As the time went by (and after consulting a children's psychiatrist), he realized that acting is not the way to go and he would prefer to make films. He chose the path of minimal resistance and started studying the lonesome art of animation at the Academy of Art, Architecture and Design. Once he learned the basics of directing, cinematography and postproduction through working with animated characters, he started to apply his knowledge on working with live actors. Other Pavel's passions include Czechoslovac mysteries, myths and legends, especially a spectre called Springman from the era of WWII. Currently, he works mostly as a director and editor of live action and animated short films, videos and commercials.