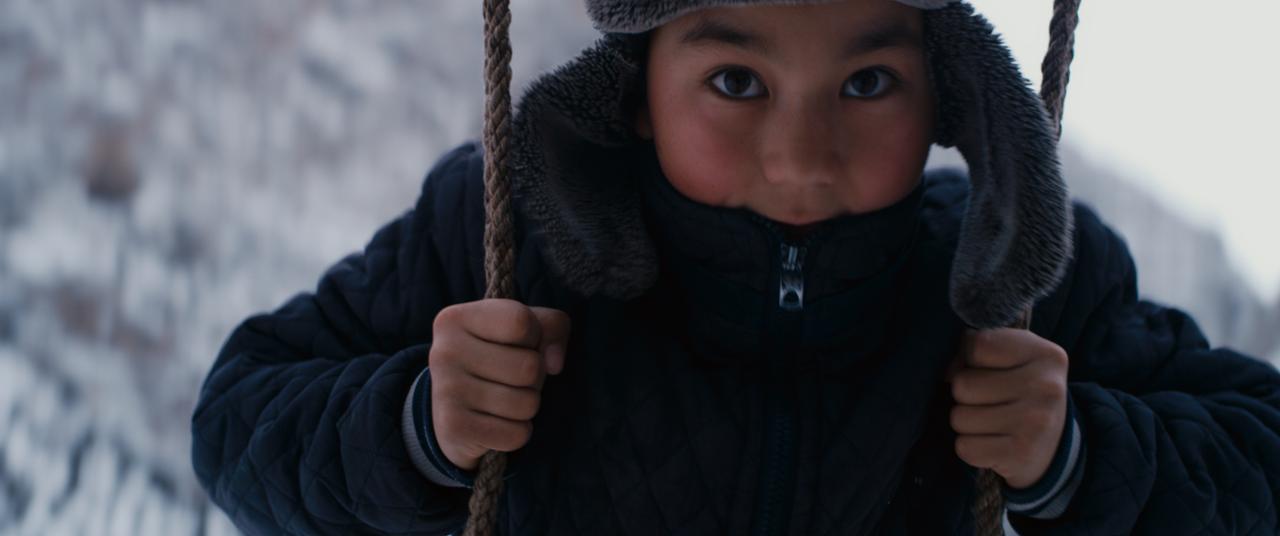 Shorts
This program is not English friendly – all films are in original version with Czech dubbing.
What advice would you give a sibling who hasn't been born yet? Do you really get frogs in your stomach if you drink a lot of water? And what advantages could there be to getting lice? You'll learn the answer to these questions and more in a block of short films for kids aged 6 to 10. The diverse selection of playful and serious animated and live-action films explores family relations, friendship, and other subjects kids encounter on a regular basis.
The films, which cover a wide range of genres and countries of origin, are brought to you with live dubbing and are followed by a discussion with a member of the festival's programming department.