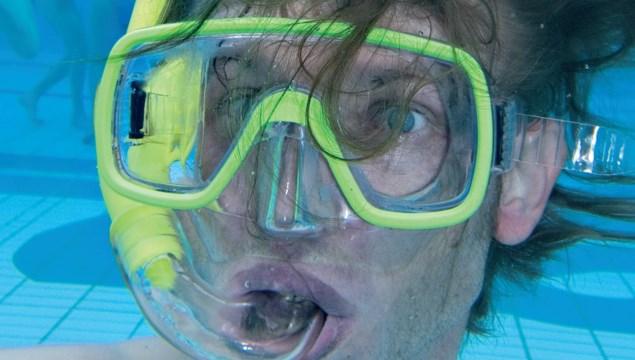 I Am Bob
Sir Bob Geldof is on his way to give a lecture at a Make Poverty History event. By sheer bad luck, his driver forgets to pick him up and he gets stuck in a small motel somewhere in north England. As chance would have it, there is a look-a-like contest and no one believes he is the Bob Geldof. To make things worse, he is not the only Bob Geldof in the room.
United Kingdom
2007, 19 min

Director

:

Donald Rice

Director of photography

:

Steven Priovolos

Editor

:

James Devlin

Screenplay

:

Donald Rice

Cast

:

Bob Geldof, David Bamber, Brian Conley, Claire Rushbrook

Contacts

:

Content Republic

Producer

:

Teun Hilte

Production

:

Clockwork Pictures
Donald Rice
Donald Rice (1977, UK) has finished his studies of History of Art at Edinburgh University in 2000, since when he has worked in New York for HartSharp Entertainment, and in London on the productions of Bright Young Things and Closer. He was Stephen Poliakoff's assistant on the set of The Lost Prince in 2002. Traffic Warden, starring David Tennant, was his first short film and won him numerous awards and nominations. I am Bob, starring Bob Geldof, followed in 2007 and premiered at the Tribeca Film Festival, followed by festivals and awards around the world. His first feature film, Cheerful Weather for the Wedding, is scheduled for a spring 2009 shoot in the UK.