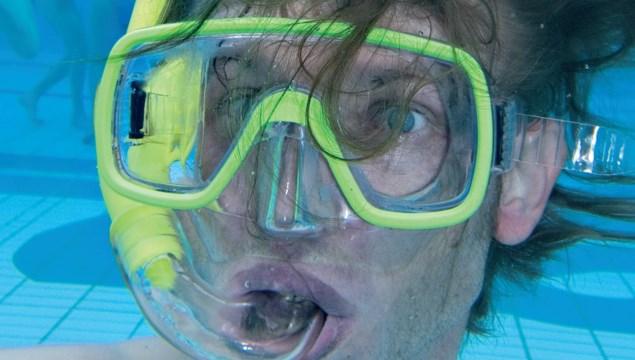 PAL/SECAM
At the dawn of Perestroika, Boris, a teenager with raging hormones, tries to daze his neighbors with his mom's VCR and an impressionable classmate with a disco ball of his own design. This year's best film from Columbia University is a flash back to the socialist 80's.
Russia, USA
2008, 14 min

Director

:

Dmitry Povolotsky

Director of photography

:

Gregory Mitnick

Editor

:

Dmitriy Rozin

Screenplay

:

Dmitry Povolotsky

Cast

:

Vladislav Kuznetsov, Alya Arabchikova, Grigory Perel, Roman Mikhailovsky

Contacts

:

Dmitry Povolotsky

Producer

:

Evgeny Shevsky

Production

:

Dreamus Film
Dmitry Povolotsky
Dmitry Povolotsky (Russia) entered the Bolshoi Ballet Academy at ten to study classical ballet. After the fall of the Soviet Union he moved to New York and latter graduated in modern dance and choreography from the Juilliard School. He joined the Metropolitan Opera Ballet as a choreographer and dance teacher. After making his first short film Friends My Ass (2003), he left the dance world to study film at Columbia University (2008). His other films include The Roof (2004), Final Cut (2005) and If You See Something Say Something (2006). He is now working of his first feature film Letters to My Father, scheduled for release in 2009 in Moscow.