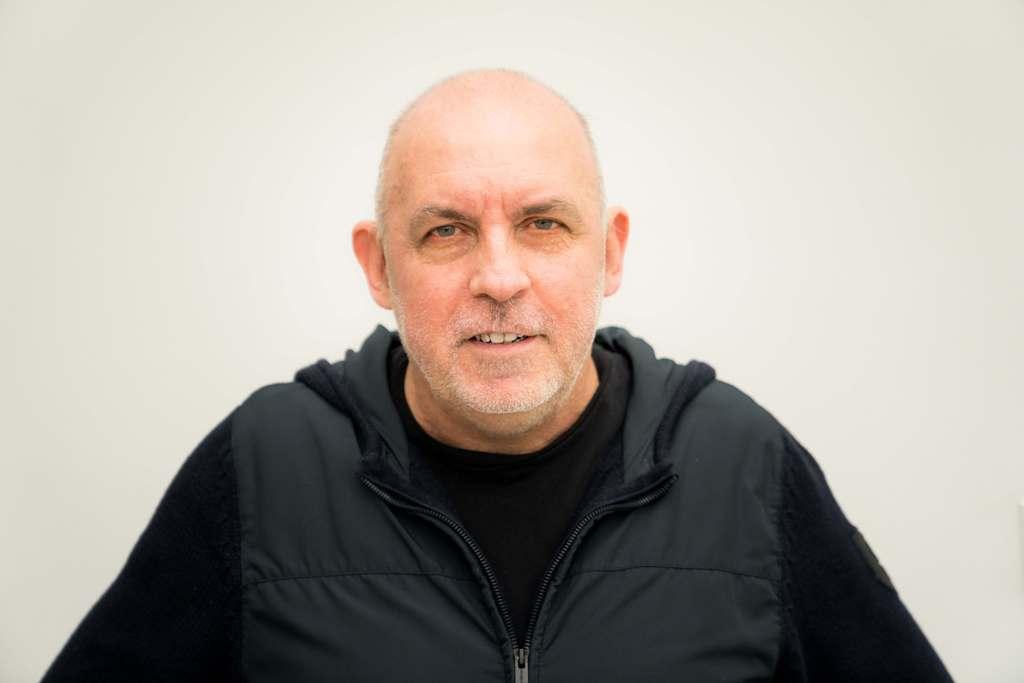 Jarosław Kamiński – Searching for Forms of Cinematic Narrative
The programme will be held in Czech without translation.
Using selected short films made by his students at the Łódź Film School, Polish film editor Jarosław Kamiński presents possible approaches to narrative, rhythm, and character exposition. Through concrete examples, he presents his personal approach and experience, which on the general level can be applied to short and feature-length film.
Jarosław Kamiński graduated in film editing from FAMU, Prague. Since 1992, he has taught editing at the Łódź Film School. He is also a founding member and former president of PSM (the Polish Film Editors Association) and a member of the Polish Film Academy, the European Film Academy (EFA), and AMPAS. His most notable award recognitions include Best Editor at the 2018 European Film Awards for Cold War (dir. Pawel Pawlikowski), eleven nominations and five awards from the Polish Film Academy, and two-time winner in the Best Editing category at the Polish Film Festival in Gdynia. He is also the editor of the Oscar-winning Ida (2013, dir. Pawel Pawlikowski).