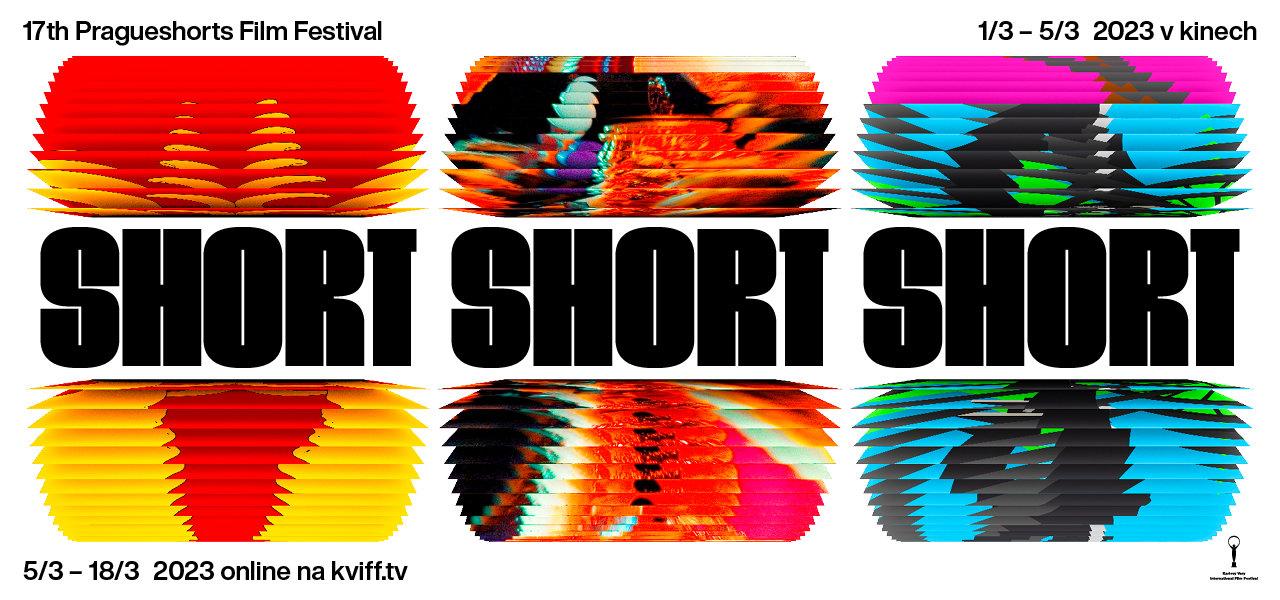 TikTok ❤ Shorts = Match Made in Heaven
The workshop will be held in Czech language only.
A platform that has taught us to view video content in a somewhat different manner – vertically. Its mission is to bring joy and inspire creativity. Join us in learning more about how the film industry is moving onto TikTok, where we go to find talents for the Cannes film festival, and what the chances are this year for entrants from the Czech Republic and Slovakia. TikTok offers tons of opportunities for actors, cinematographers, directors, VFX artists. At our workshop, you will learn a little more about TikTok.

Led by Linda Matásková, TikTok manager
Czech Republic
2023, 90 min