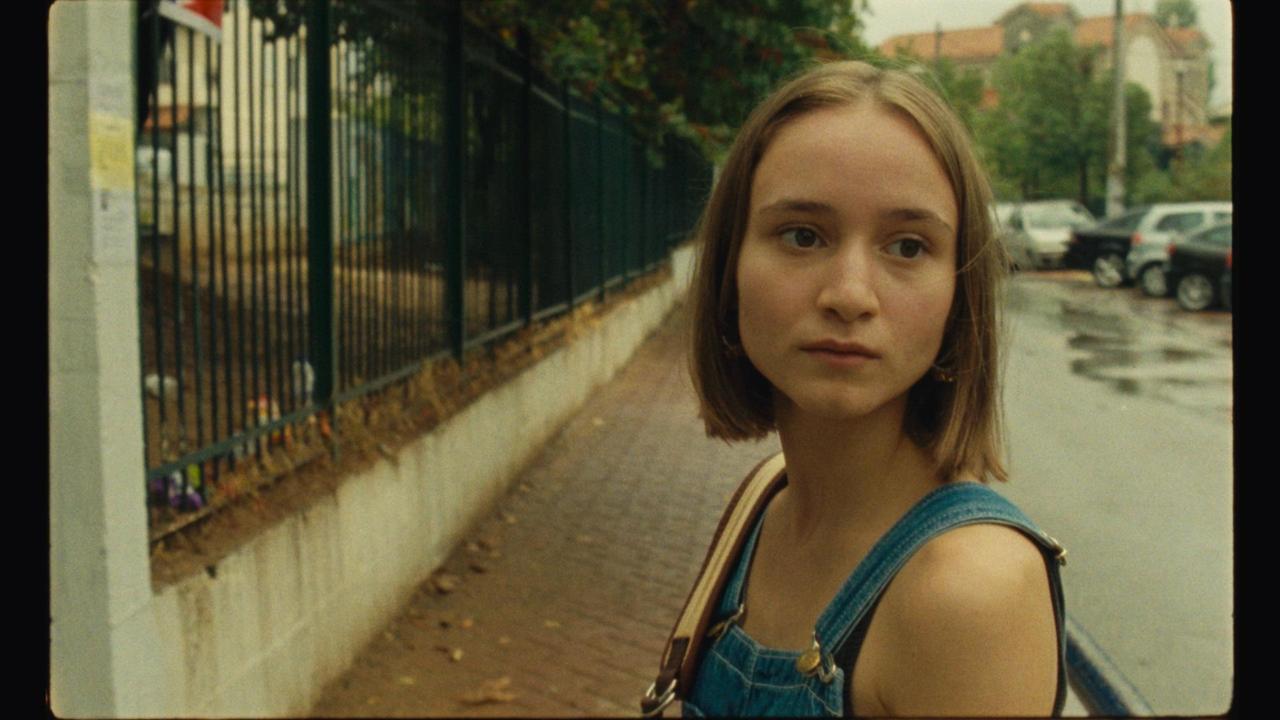 Memoir of a Veering Storm
What happens to female roe deer during their reproductive period? What does the young female body feel during and after an abortion? Can a storm erupt in a girl's psyche while she is unconscious?

Greece
2022, 14 min

Director

:

Sofia Georgovassili

Director of photography

:

Tudor Panduru

Editor

:

Giorgos Zafeiris

Screenplay

:

Sofia Georgovassili

Music

:

Jay Glass Dubs

Sound

:

Persefoni Miliou

Cast

:

Daphne Peel, Maria Kallimani, Konstantinos Sideris, Stefania Sotiropoulou

Art Director

:

Sofia Georgovassili

Coproduction

:

Onassis Culture

Producer

:

Stelios Cotionis, Sofia Georgovassili

Production

:

Foss Productions
Sofia Georgovassili
Sofia Georgovassili is an award-winning actress and filmmaker based in Athens, Greece. Her first short film as a director, Preparation (2017), had its world premiere in the Short Cuts section at the Toronto International Film Festival and was subsequently shown at many festivals worldwide, where it won numerous awards, including a Best Director award at Drama ISFF. After that, she directed the short film Cedar Wolf​ (2019), which was part of a larger project by ARTE/ZDF called "Love, Europe." At the heart of her films are the human condition and coming of age.