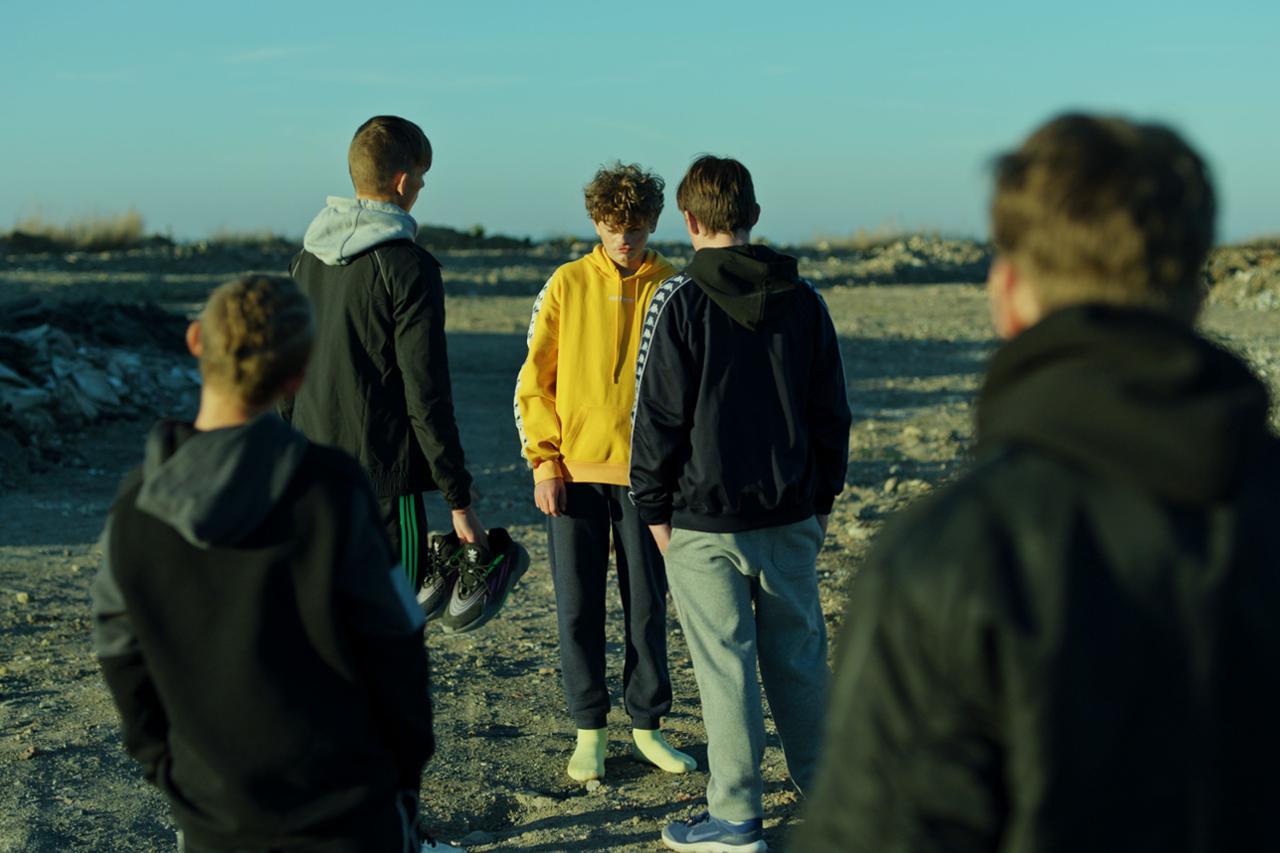 Rites
Michal was born with a cleft palate. Ondra comes from a socially disadvantaged family. Both are twelve, and neither fits in with their peers. Seeking to finally escape the role of outsiders, they have decided to undergo a rite of passage to join the local street gang. Together, they have one afternoon to prove to the gang that they deserve their respect. But the tantalizing adventure quickly turns into initiation rites into adulthood.

Czech Republic
2022, 16 min

Director

:

Damián Vondrášek

Director of photography

:

Kryštof Melka

Editor

:

Jakub Podmanický

Screenplay

:

Damián Vondrášek, Lukáš Csicsely

Sound

:

Šimon Herrmann

Cast

:

Tomáš Starý, Daniel Vízek

Art Director

:

Stella Šonková

Coproduction

:

FAMU, Tomáš Šimon

Producer

:

Martina Netíková

Production

:

Cinémotif Films
Damián Vondrášek
Damián Vondrášek began making films even before studying at FAMU. His amateur movie In the Rain (2014) was screened at the 10th Pragueshorts Film Festival. Together (2015) earned the Best Directing award at Famufest, and Prison (2016), which premiered at the San Sebastian film festival, was nominated for the Magnesia Award for Best Student Film as part of the Czech Lion Awards. Last year, Damián premiered his most recent short film, Rites (2022), and also did the web series Five Years for Czech Television.