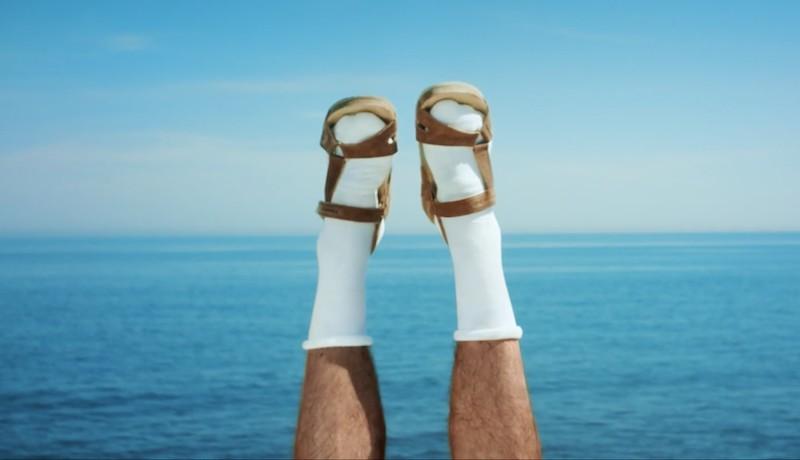 Holiday Like a German (Travel Supermarket)
A worldly-wise German tourist as a guarantor of a well-spent holiday at a seaside destination.

United Kingdom
2015, 1 min

Director

:

Andreas Nilsson
Andreas Nilsson
A classically trained painter and sculptor, Andreas Nilsson is recognized for his fine art-driven, often surreal, and playful style of directing. He entered the world of filmmaking by way of set design and art direction in the music industry – a background that is evident in the elaborate, memorable visuals and sounds that characterize his work. Andreas's commercial projects are known for shattering convention and have earned him numerous awards, including multiple Grand Prix Cannes Lions. Andreas has also worked with dozens of musicians including 2 Chainz, Moby, and Fever Ray to create provocative music videos and live stage performances where the only thing to expect is the unexpected.