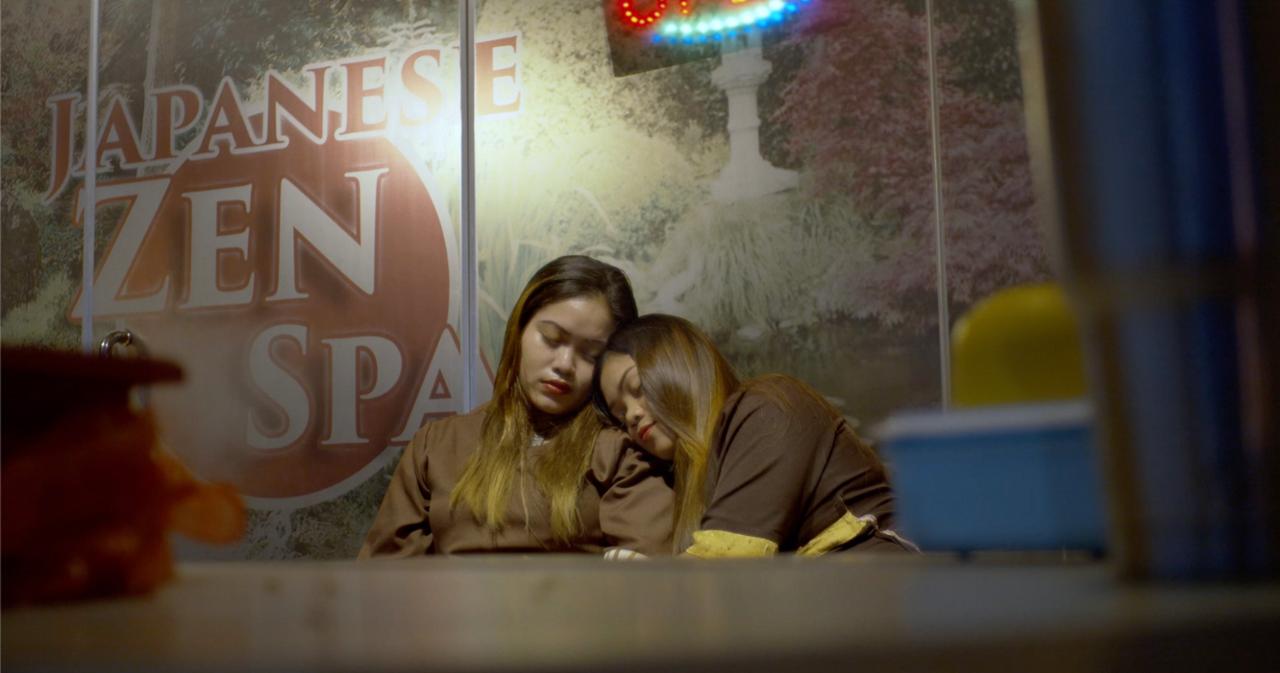 Powernapper's Paradise
People from all social classes do it, from those working at the bottom of the social hierarchy – taxi drivers, guards, and cleaners – all the way to well-paid office workers and government employees. Everyone sleeps on the job. But why? A cultural phenomenon, a silent protest against the capitalist system, or a way of finding inner harmony? The answer varies depending on who you ask.
Sweden
2022, 15 min

Director

:

Samir Arabzadeh

Director of photography

:

Dwight Bout

Editor

:

Rasmus Ohlande

Screenplay

:

Samir Arabzadeh

Music

:

Rasmus Ohlander

Sound

:

Mickey Macachor

Producer

:

Kristina Meiton

Production

:

MigDig AB
Samir Arabzadeh
Samir Arabzadeh is a writer and director born in Iran and raised in Sweden. In 2010, he graduated with a degree in Film and Screen Production from Queensland University of Technology in Brisbane, Australia. Samir has made several short films that have traveled to festivals around the world. He is currently in post-production on his debut feature film. His shorts filmography includes Ginger and Cumin (2012), Roadkill (2014), and Dreaming of Ice Cream (2018).