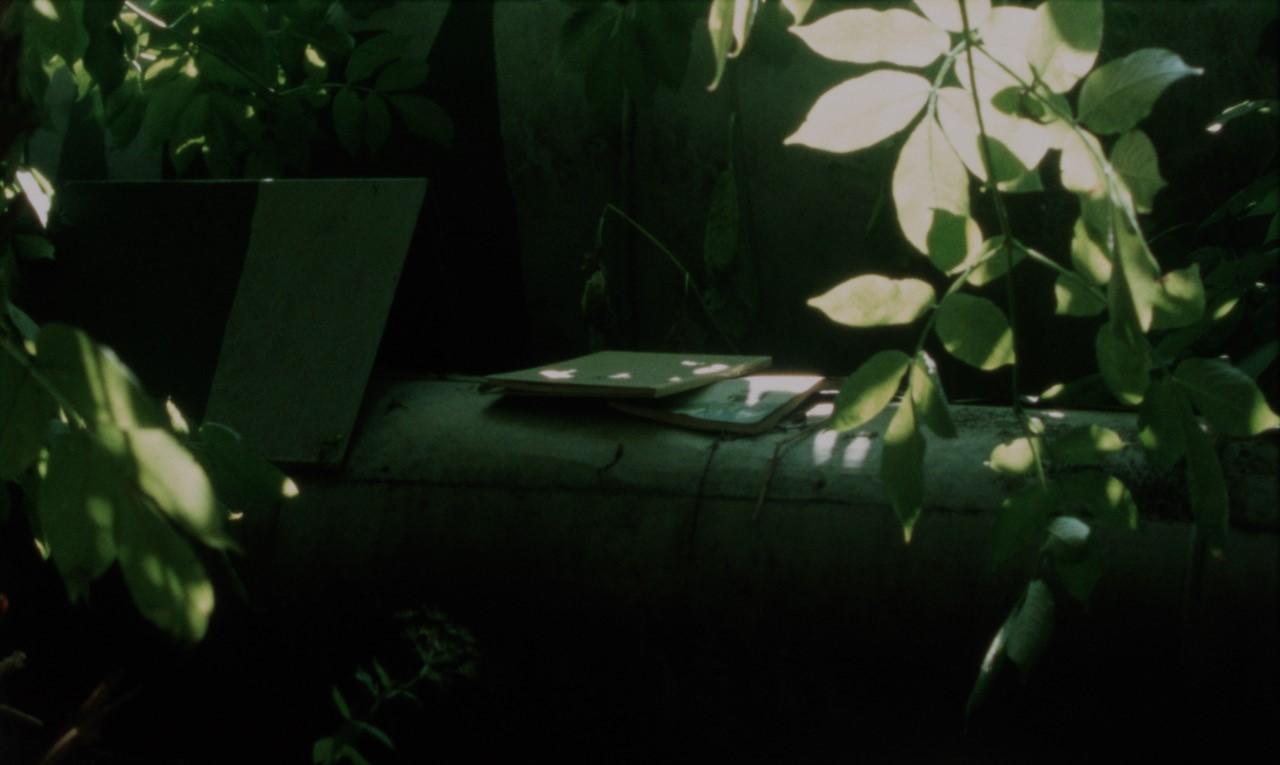 Serpentis
The film looks at the life of pipes in Ústí nad Labem – a network that moves through the city like a snake, variously twisting and hissing, connecting all people and animals nearby. Sometimes it dominates a vague terrain that eludes our conscious attention, while at other times it hides among the trees, invisible. It is an industrial snake with no beginning or end. In its infinite or circular nature, it recalls the everday circle of life.

Czech Republic
2022, 18 min

Director

:

Sarah Lomenová

Director of photography

:

Kryštof Čížek, Sarah Lomenová

Editor

:

Ema Adamove

Screenplay

:

Sarah Lomenová

Sound

:

Jan Mesany

Producer

:

Tomáš Šimon

Production

:

FAMU
Sarah Lomenová
After studying art therapy and animation at VŠMU in Bratislava, Sarah Lomenová began studying at FAMU. Visitors to the Jihlava documentary film festival may have seen her films Reborn (2020) and Marsonaut (2020). How to Use a Brain (2022), a portrait of the evolutionary biologist Jaroslav Flegr, was shown in the Czechoslovak competition at the Academia Film festival in Olomouc.