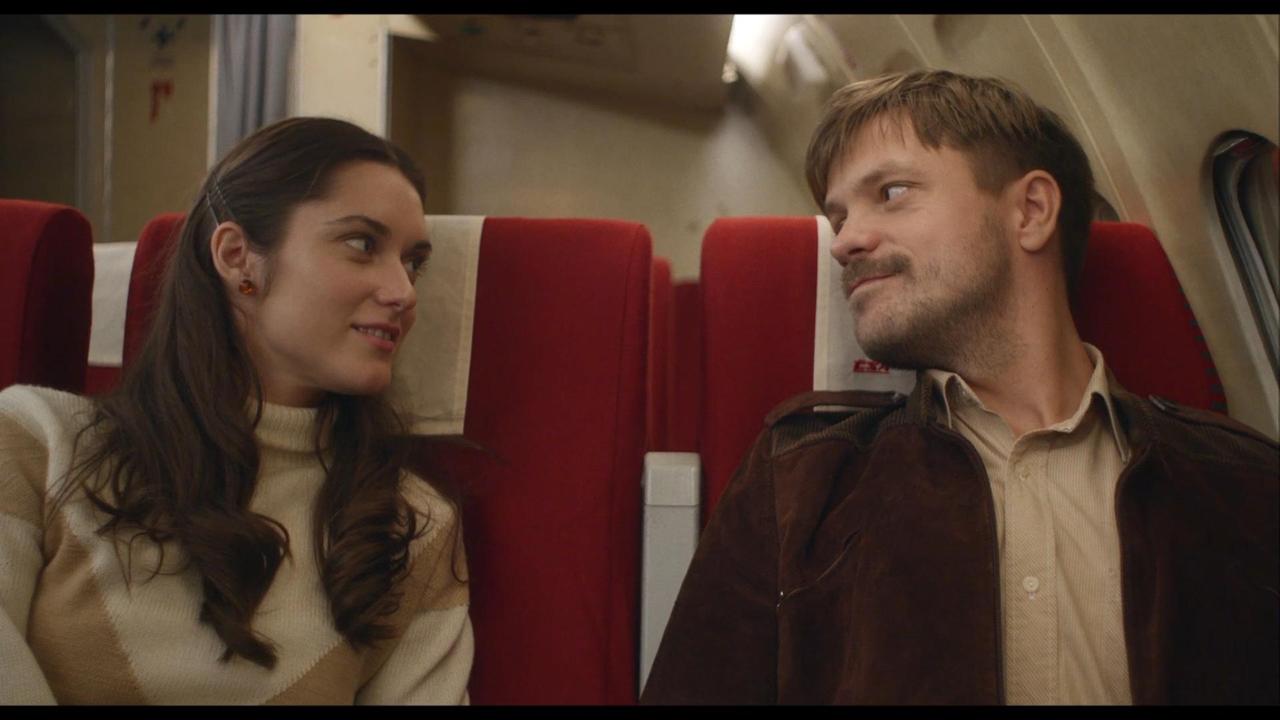 Island of Freedom
A short film about love and freedom. It's 1981 in communist Czechoslovakia and a young man named Jindřich surprisingly meets his childhood love Eva on board a charter flight to Cuba. They immediately strike up a conversation, and with every answer, with every glimpse or unintended touch, the old bond comes alive again. Little do they know that they will soon be facing what might be the most difficult decision of their lives.
Czech Republic
2022, 26 min

Director

:

Petr Januschka

Director of photography

:

Filip Blažek

Editor

:

Josef Erla

Screenplay

:

Petr Januschka

Music

:

Ondřej Holý

Sound

:

Ielyzaveta Nazarenko

Cast

:

Jiří Mádl, Judit Bárdos, Tereza Dočkalová

Coproduction

:

Česká televize, Nadační fond FILMTALENT ZLÍN, IS Produkce, Analog Vision, zeroin s.r.o.

Producer

:

František eF. Horvát

Production

:

FMK UTB ve Zlíně
Petr Januschka
Petr Januschka earned his Bachelor's and subsequently his Master's degree in the Theory and Practice of Audiovisual Creation (with a focus on screenwriting and directing) from the Audiovisual Arts Studio at Tomáš Baťa University's Faculty of Multimedia Communications in Zlín, where he is currently studying for a Ph.D. During his studies in Zlín, he shot the short film Eli, Eli (2016) and the documentaries Shapes of Things Passed (2016) and How I Found America (2018) and co-directed the documentary The Last Prior (2017) about the last Prior department store in Zlín (and the entire Czech Republic) to not have been renovated. The short film Island of Freedom (2022) is part of his dissertation project. He is currently involved in making commercials for the Zeroin and IS Produkce production companies.