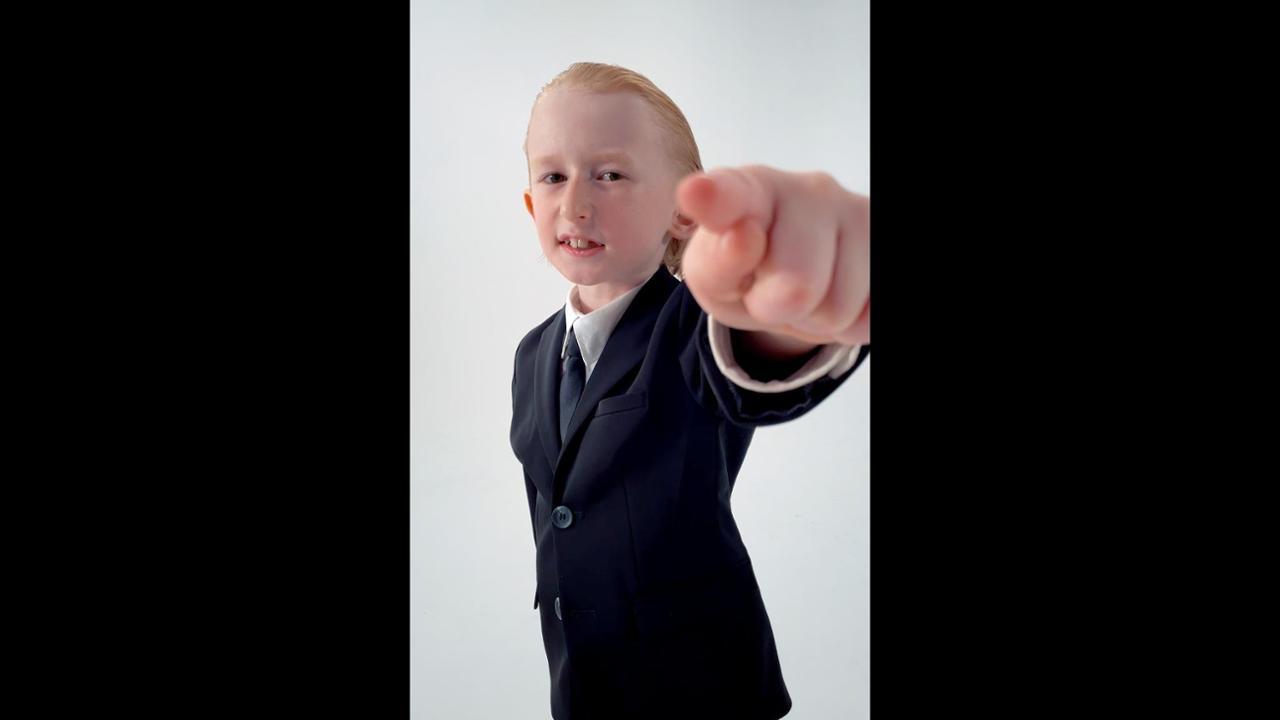 Commander
What if children spoke to each other like they do in online chats? What if their conversations weren't fictional but taken literally from neo-Nazi chats? Commander publicly reveals what has so far remained hidden behind the digital curtain. It illuminates the contours of the present world, a world in which some children live second lives.
Czech Republic
2022, 30 min

Director

:

Viliam Dočolomanský

Director of photography

:

Václav Fronk

Editor

:

Karel Šindelář

Screenplay

:

Viliam Dočolomanský, Marie Jun, Markéta Hrehorová

Sound

:

Jiří Graf, NAPA Records

Cast

:

Julian Hajduk Brown, Heřman Tajovský, František Souček, Tomáš Richard Brenton, Michal Vrubel, Kryštof Brož, Kryštof Konáček, Oliver Vyskočil, Mikuláš Rychetský a další

Art Director

:

Lucia Škandíková

Coproduction

:

DOX Centre for Contemporary Art

Producer

:

Viliam Dočolomanský

Production

:

Farm in the cave (Farma v jeskyni)
Viliam Dočolomanský
Viliam Dočolomanský, the founder and artistic director of the internationally recognized Farm in the Cave theater ensemble, first took up in filmmaking in 2021. His dance film Efeméry (2021) won the audience award and an award for best performance at the Idaho Screendance Festival and has been shown at festivals in New York, Bratislava, and Moscow. His most recent film, Commander (2022), was shown at the Marienbad Film Festival and the Prague Independent Film Festival and was nominated for best foreign-language short at the Various Artists Independent Film Festival in Chicago.