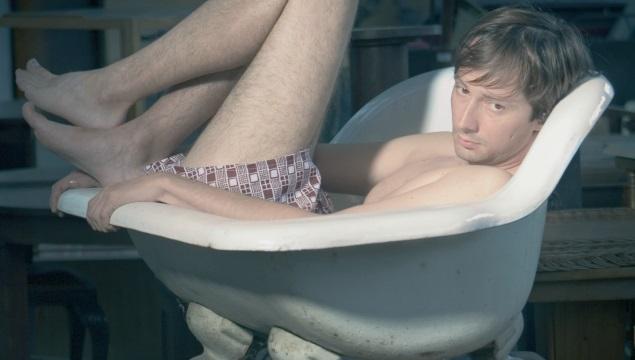 Employment Agent
A brilliant example of Kaurismäki's minimalism, built on his characters. A static camera, a single set, two actors, a table and a few lines of simple text.
Finland
1996, 4 min

Director

:

Aki Kaurismäki

Director of photography

:

Timo Salminen

Editor

:

Aki Kaurismäki

Screenplay

:

Aki Kaurismäki

Music

:

Olavi Virta

Cast

:

Kati Outinen, Sulevi Peltola

Contacts

:

Sputnik Oy

Producer

:

Aki Kaurismäki

Production

:

Sputnik Oy
Aki Kaurismäki
Aki Kaurismäki (b. 1957, Finland) is, unlike his brother Mika, a self-taught filmmaker. He left his sociology studies to make a living in jobs ranging from a dishwasher to a film critic. At the beginning of 1980s he started the production company Villealfa with his brother and together they made a documentary about three Finnish rock bands touring a lake. He made is directorial debut in 1993 by the feature film Crime and Punishment. Since then he has made 15 more award-winning feature films, including Leningrad Cowboys Go America (1989), Bohemian Life (1992), Take Care of Your Scarf Tatjana (1994), Drifting Clouds (1996), Juha (1999), The Man Without a Past (2002), and Lights in the Dusk (2006).