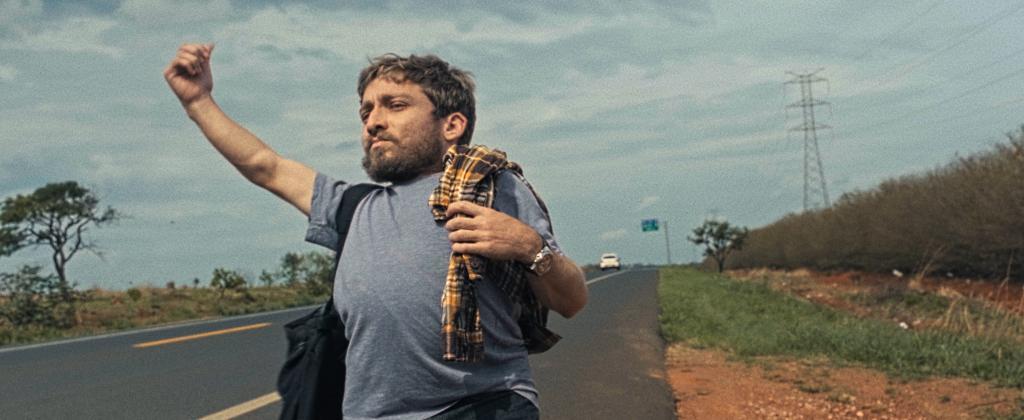 Big Bang
Uberlandia, Brazil. Chico earns his living fixing ovens, in which he easily fits into thanks to his small size. Disregarded and marginalized by a society that hates him, Chico begins to resist.

Brazil, France
2022, 14 min

Director

:

Carlos Segundo

Director of photography

:

Roberto Chacur

Editor

:

Jérôme Bréau

Screenplay

:

Carlos Segundo

Music

:

Jérôme Rossi

Sound

:

Vincent Arnardi, Nemer Jose De Castro, Antoine Bertucci

Cast

:

Giovanni Venturini, Ariadne Amâncio

Producer

:

Damien Megherbi, Justin Pechberty, Cristiano Barbosa

Production

:

Les Valseur
Carlos Segundo
Carlos Segundo was born in São Paulo. He holds a doctorate in cinema and a Master's degree in psychoanalysis. He is a professor at the Federal University of Rio Grande do Norte (UFRN) but also founder of the Brazilian production company O sopro do tempo. His filmography includes Fendas (2019), his feature debut, and the shorts From Time to Time I Burn (2020) and Sideral (2021), which was shown in official competition at Cannes.