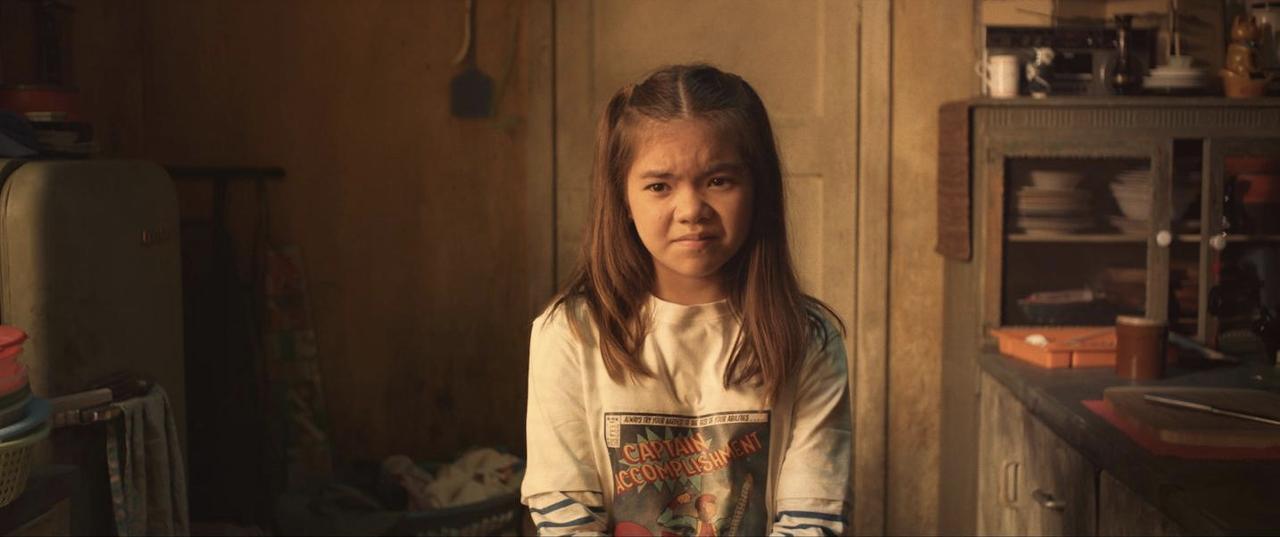 Sushi Noh
Trapped in the care of her lonely uncle, a young girl's nightmares about a bizarre kitchen appliance manifest into reality.

Australia
2020, 18 min

Director

:

Jayden Rathsam Hua

Director of photography

:

Sam Steinle

Editor

:

Gus O'Brien

Screenplay

:

Jayden Rathsam Hua

Music

:

Scott Majidi

Sound

:

Sean Doyle, Sam Grimshaw

Cast

:

Felino Dolloso, Geneva Phan, Jodine Muir

Art Director

:

Calum Wilson Austin

Producer

:

Jayden Rathsam Hua, Philippa Silva

Production

:

Australian Film Television and Radio School (AFTRS)
Jayden Rathsam Hua
Jayden Rathsam Hua is an Asian-Australian writer, director, and producer based in Sydney. He collaborated with the Sherman Centre for Culture & Ideas to produce the documentary The Caretakers (2019), which premiered at Sydney Architecture Hub, and was honored with the Gold Award in filmmaking from the Atlanta Spotlight Documentary Film Festival. His short film The Key of B (2015) won Best Documentary at the Ann Arbor Lightworks Film Festival. He currently works in VFX production at Industrial Light and Magic.