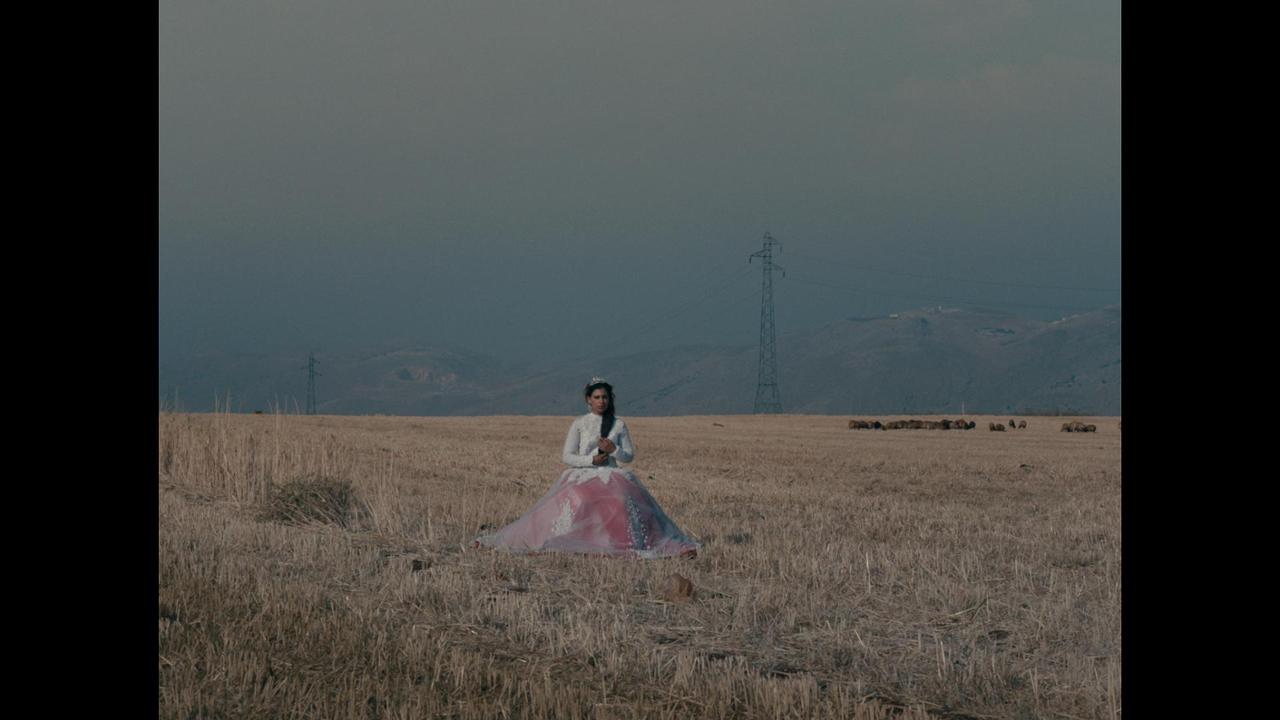 Trumpets in the Sky
Boushra, a Syrian girl who works picking potatoes in Lebanon, returns from a long day of work in the fields only to learn that today her childhood will come to an end.

Palestine, Lebanon, France, Belgium
2021, 15 min

Director

:

Rakan Mayasi

Director of photography

:

Pôl Seif

Editor

:

Rakan Mayasi, Marie-Rose Osta

Screenplay

:

Rakan Mayasi, Wahid Ajmi 

Music

:

Hadi Zeidan Tamikrest

Sound

:

Lama Sawaya

Cast

:

Boushra Matar, Azra Al Nazzal, Hussein Ali, Yasser Shlash

Coproduction

:

Studios Cobalt Films

Producer

:

Rakan Mayasi, François Morisset, Laura Jumel

Production

:

Salaud Morisset
Rakan Mayasi
Rakan Mayasi is an independent filmmaker from Palestine, born in Germany and currently based in Lebanon. He studied cinema, theater, and psychology in Lebanon and then received film training with Abbas Kiarostami at the Asian Film Academy in South Korea. His short film Roubama (2012) was shown in official selection at the Locarno Film Festival in 2012. Another short, Bonboné (2017), which explored the phenomenon of Palestinian sperm smuggling from Israeli jails, had its world premiere at the 2017 Toronto International Film Festival. His new short, Trumpets in the Sky (2021), explores cinema as a contemplative medium of visual poetry, metaphor, and mythology.