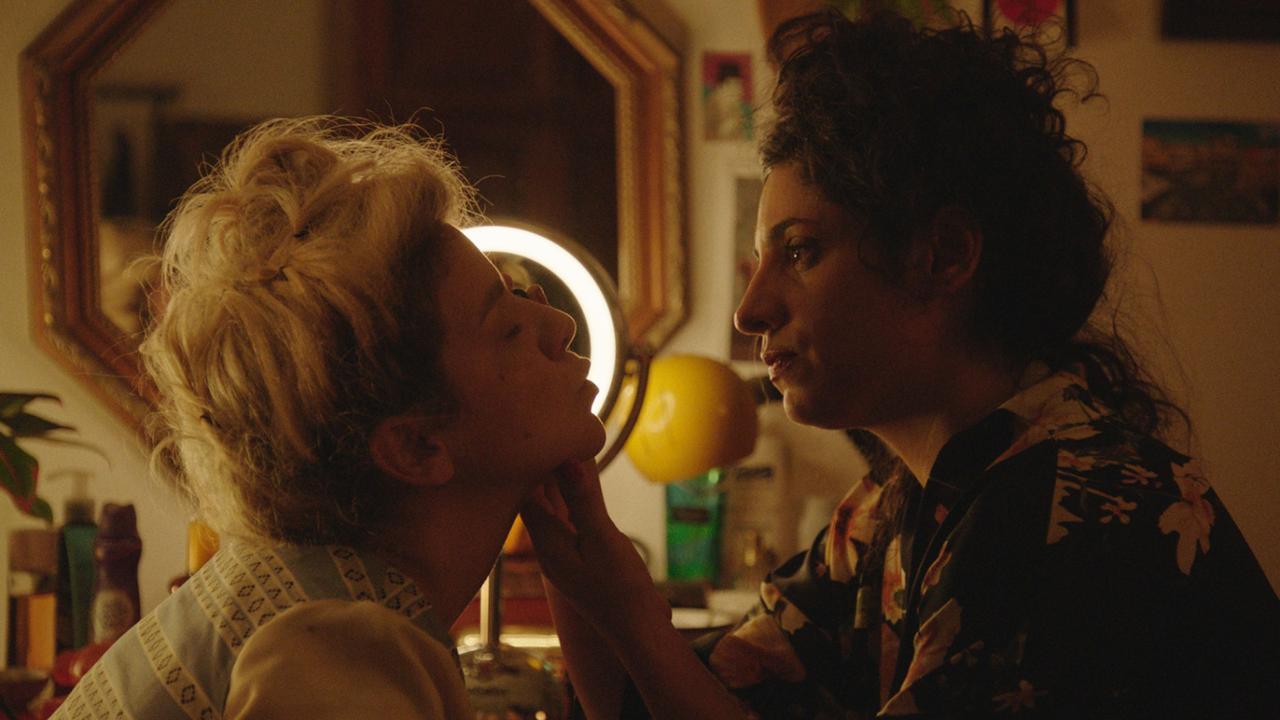 If It Ain't Broke
Like lost girls on a winter's day, Alona and Hagar ramble through the streets of Haifa. One is escaping her life, the other her future.

Israel
2021, 25 min

Director

:

Elinor Nechemya

Director of photography

:

May Abadi Grebler

Editor

:

Guy Nemesh

Screenplay

:

Elinor Nechemya

Music

:

Hila Ruach

Sound

:

Rotem Dror

Cast

:

Hila Ruach, Rivka Wiesenfeld, Niv Ast , Svetlana Demidov

Producer

:

Omer Ben David

Production

:

OBD PRODUCTIONS
Elinor Nechemya
Elinor Nechemya is a director and writer based in Tel Aviv. Her latest short film, If It Ain't Broke (2021), premiered at the Cannes film festival's La Semaine de la Critique. Her previous short films, Our Hearts Beat Like War (2020) and Everlasting Mom (2017), both premiered at the Toronto International Film Festival and have been screened, along with her other short films, at internationally acclaimed festivals such as Locarno, Sarajevo, and Palm Springs.