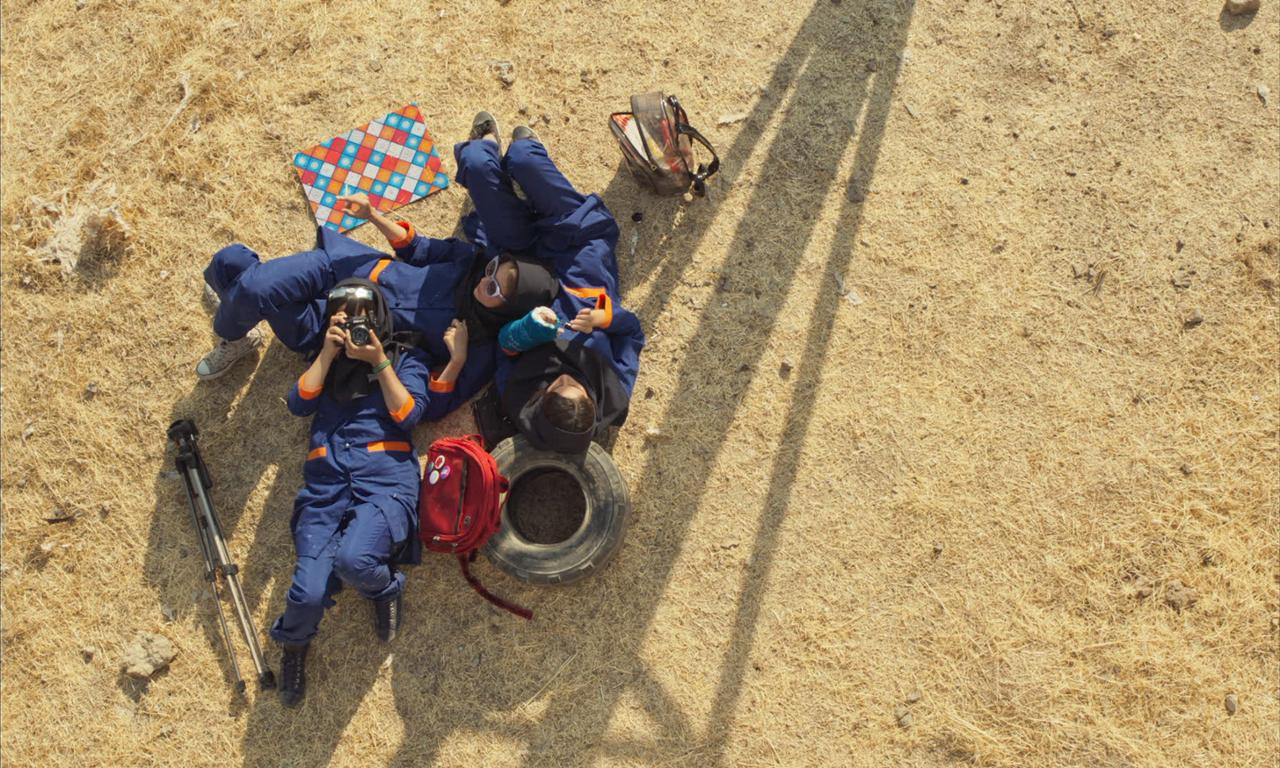 Solar Eclipse
Saaghi and her two friends have come to the largest park in Tehran to take pictures of a once-in-a-century total eclipse that is happening later in the afternoon. Mischievous and rebellious, they steal a camera stand, lie to their parents, and discuss boys as well as an upcoming party. Their wanderings lead them to a remote part of the park. As the sun disappears, Saaghi sees something that should have remained hidden.

Iran, France
2021, 14 min

Director

:

Alireza Ghasemi, Raha Amirfazli

Director of photography

:

Soheil Goharipour

Editor

:

Pooyan Sholevar

Screenplay

:

Alireza Ghasemi, Raha Amirfazli

Sound

:

Amir Ghasemi

Cast

:

Khorshid Cheraghipour, Paniz Esmaili, Anita Bagheri, Payman Naimi, Faraz Modiri

Coproduction

:

The 6th Side, Furyo Films

Producer

:

Lucie Portehaut, Fabrice Préel-Cléach, Hassan Nadjarian Dariani, Alireza Ghasemi

Production

:

White Star
Alireza Ghasemi, Raha Amirfazli
Alireza Ghasemi is an Iranian filmmaker. He received his master's degree in film directing from the Art University of Tehran. He has made several short films prior to shooting the globally admired short Lunch Time (2017), which earned him a nomination for the short film Palm d'Or at the Cannes Film Festival. Being active in cinema-related cultural activities, he is now the International Manager of the Iranian Short Film Association (ISFA). He has continued on his path and participated in the Cannes Film Festival's residency program with his first feature-length film script The Ceremony.
Raha Amirfazli is an Iranian filmmaker who graduated from the Art University of Tehran in film directing. She has made several short films, including Nausea (2017), that have earned her national and international screenings. In addition to serving as a juror for the Danish journal Short Film Studies, she is also the editor-in-chief of the 24 Frames website. Raha is currently advancing her studies in the MFA film production program at New York University.