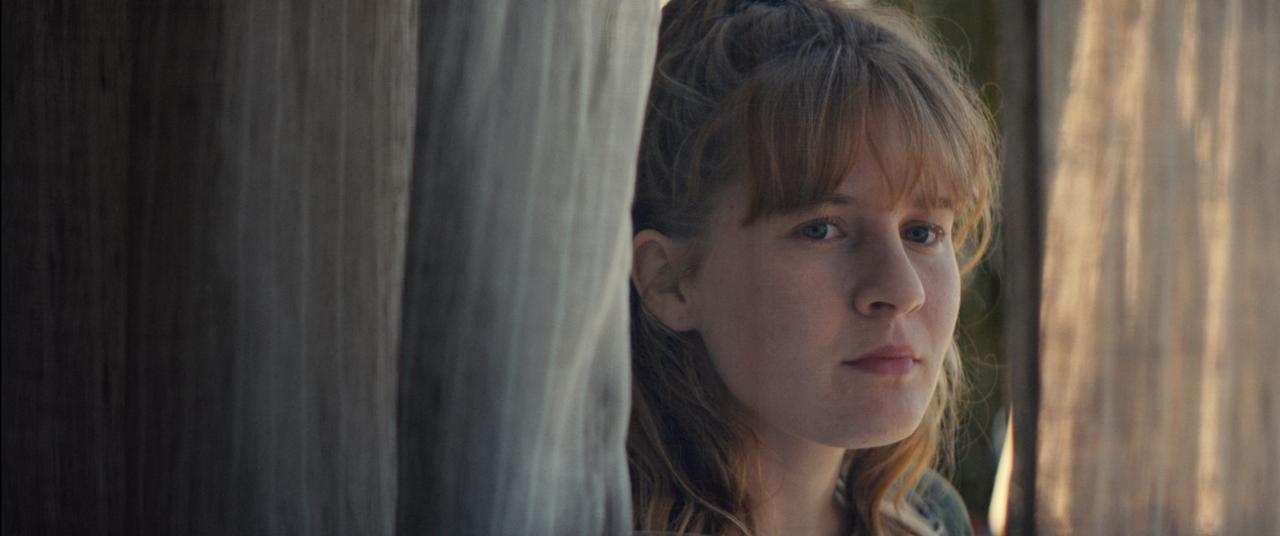 Shooting Star
On a family trip to observe the shooting stars, Chloé, a withdrawn teenager, discovers a dazzling attraction for her mother's new boyfriend.

Canada
2020, 23 min

Director

:

Ariane Louis-Seize

Director of photography

:

Shawn Pavlin

Editor

:

Stéphane Lafleur

Screenplay

:

Ariane Louis-Seize

Music

:

Pierre-Philippe « Pilou » Côté

Sound

:

Jean-Sébastien Beaudoin-Gagnon, Simon Gervais, Bernard Gariépy Strobl

Cast

:

Marguerite Bouchard, Whitney Lafleur, Patrick Hivon

Art Director

:

Paskale Jobin

Producer

:

Fanny Drew, Sarah Mannering

Production

:

Colonelle Films
Ariane Louis-Seize
Canadian Ariane Louis-Seize made her directing debut with her short film Wild Skin (2016), which has traveled to more than 50 festivals and won numerous awards. In 2017, she directed Little Waves, which had its world premiere at TIFF and its international premiere at the Berlinale. Her short film The Depths (2019) had its world premiere at TIFF 2019. Shooting Star (2020) is her latest short. She is now writing her first feature film.