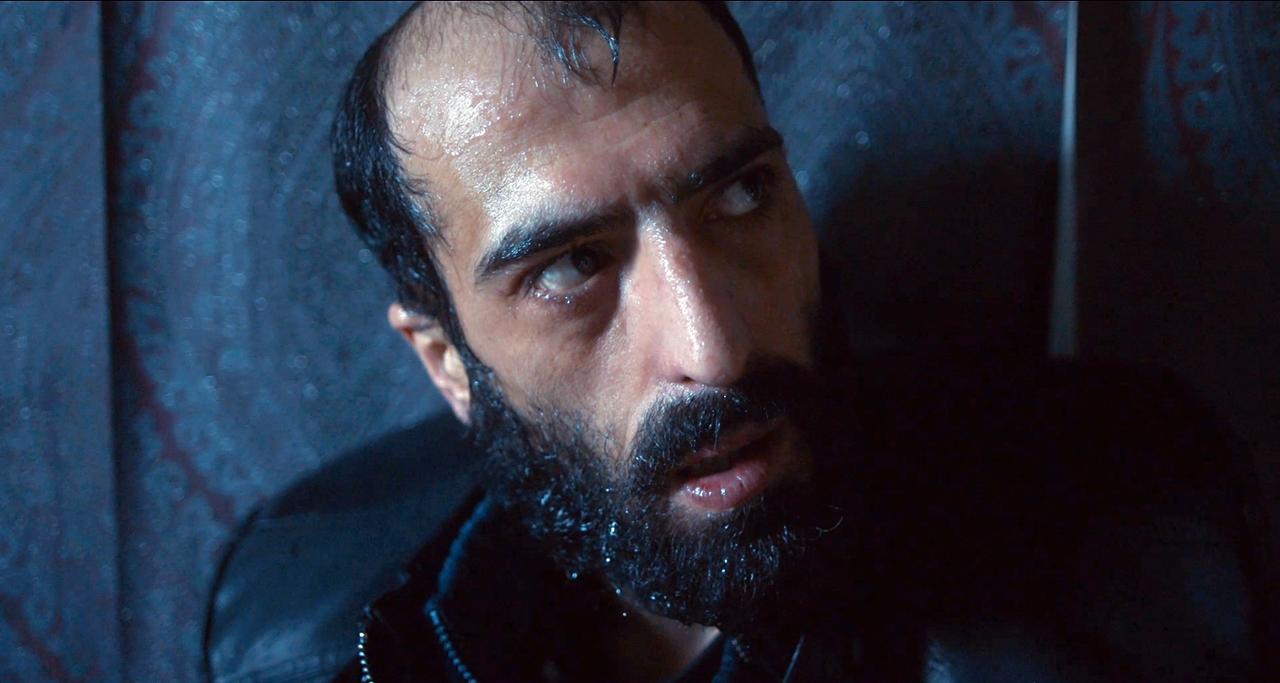 Vinland
Daniil has decided to leave his native Georgia and move to Prague in search of better pay. Originally a teacher, he finds a job working alongside Ukrainian laborers controlled by a Russian boss called Sergei and thus becomes a cog in the machinery that takes advantage of the work of illegal immigrants. One day, he is unexpectedly given a promotion, but this only increases his sense of desperation, caught in a situation that is difficult to escape from. He would like to return home, but the lack of freedom at work and a budding relationship with the nurse Julia make this step increasingly more complicated.
Czech Republic
2022, 30 min

Director

:

Martin Kuba

Director of photography

:

David Hofmann, Tomáš Kotas, Tomáš Šťastný

Editor

:

Michal Böhm

Screenplay

:

Martin Kuba

Music

:

Pavel Kopecký

Sound

:

Miroslav Chaloupka

Cast

:

Vakho Chachanidze, Dasha Plahtyi, Sergey Borisov, Andrey Landau, Anita Krausova

Art Director

:

Polina Klimok

Producer

:

Natalia Pavlove
Martin Kuba
FAMU graduate Martin Kuba is currently working on his feature-film debut Three Weeks Beneath the Sea, which has received support from the State Fund for Cinema and was included in the TorinoFilmLab development workshop. His short films have been shown at the Montreal and Warsaw international film festivals. His graduate film Vinland (2022) had its premiere at the Karlovy Vary International Film Festival and the Cairo International Film Festival.