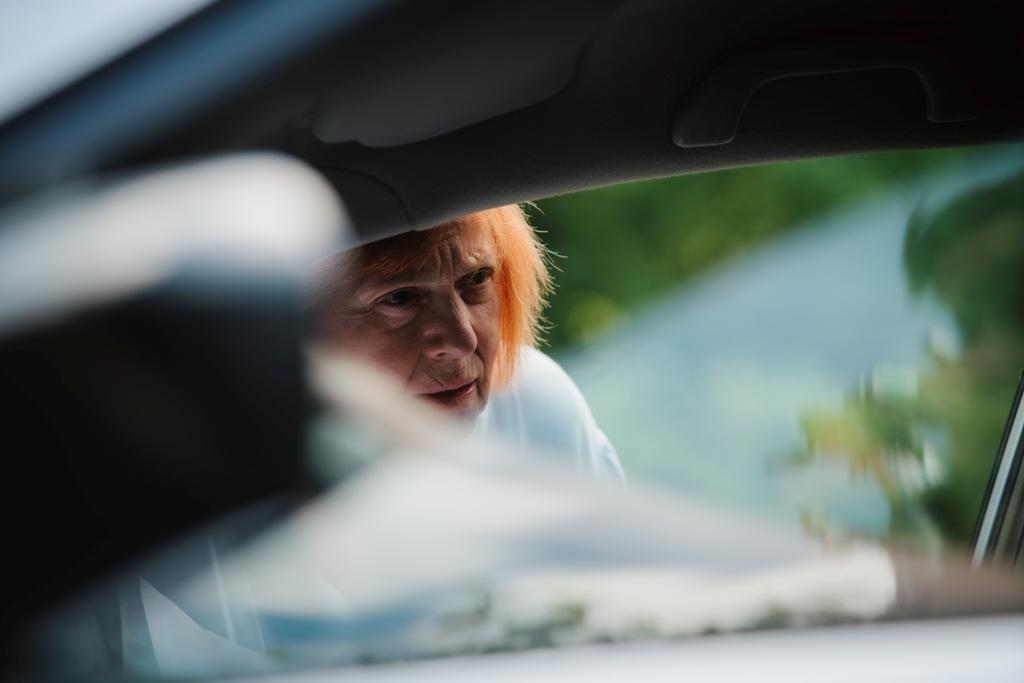 Everything Will Be OK Again
Martina lives a happy life in retirement, but when her son comes and tells her that he is planning to kill himself, she is faced with the most difficult moment of her life. She must digest this information and decide what to do. Shut off from the world around her, she processes her changing emotions and the task at hand: Is she a victim, a co-perpetrator, or a parent who must protect her child?

Czech Republic
2022, 20 min

Director

:

Marek Čermák

Director of photography

:

David Ticháček

Editor

:

Hana Dvořáčková

Screenplay

:

Marek Čermák

Sound

:

Anna Jesenská

Cast

:

Lenka Termerová, Jan Jankovský, Jan Novotný

Art Director

:

Lenka Kuchareková

Coproduction

:

Karolína Fránková

Producer

:

Martin Melichar, Tomáš Šimon

Production

:

FAMU, Films & Chips
Marek Čermák
Marek Čermák studied directing at FAMU and film studies at UPOL. He has shot the short films Stepmother (2016), The Last Show (2018), and Everything Will Be OK Again (2022) and is currently working on his live action debut Domovina and the short animated film Krupír. He is a co-founder of the Films & Chips production company, a member of the European Film Academy and FIPRESCI, and was chosen for the Talents Nest Meeting Point Vilnius 2022 program and the 2020 Zurich Film Festival Academy.