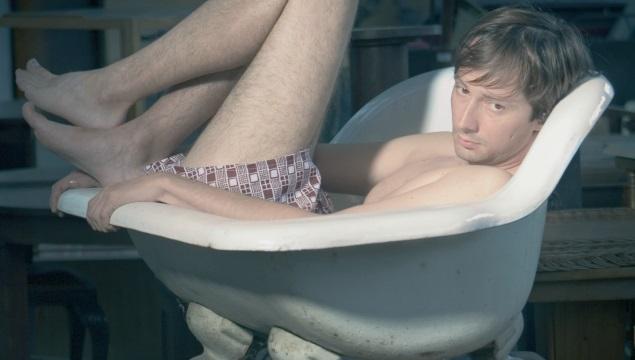 Freedom Days
Paul's girlfriend is killed by a black man during an everyday mugging in socially divided South Africa. A year later, Paul loads his gun and walks the streets of Cape Town looking for vengeance. A reflection on South African life 12 years after the end of Apartheid.
South Africa
2005, 12 min

Director

:

Quinton Lavery

Director of photography

:

Darren Wertheim

Editor

:

Marie Midcalf

Screenplay

:

Quinton Lavery

Music

:

Jenna Ryder

Cast

:

Paul Gardyne, Keenan Arrison, Carla Woodburne

Producer

:

Quinton Lavery

Production

:

AFDA/Chasing Migada Productions
Quinton Lavery
Quinton Lavery studied at the South African School of Motion Picture Medium and Live Performance in Cape Town. He made eight films during his studies. Freedom Days (2006) is his graduation film.