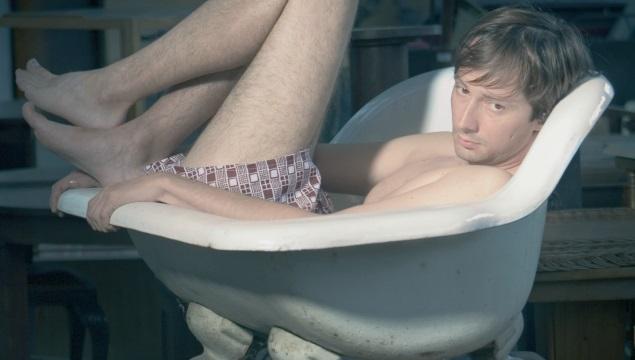 Family Reunion
Katrin lives in New York and is returning to Iceland to celebrate her grandfather's 70 birthday with her family and the people of her hometown. But she has a secret and does not know how to tell those close to her. In the end, it is she who is surprised by a secret her family did not know how to reveal.
Iceland
2006, 20 min

Director

:

Ísold Uggadóttir

Director of photography

:

Óskar Thór Axelsson

Editor

:

Ísold Uggadóttir

Screenplay

:

Ísold Uggadóttir

Music

:

Anna Halldórsdóttir, Gary Pozner

Cast

:

Adalbjörg Árnadóttir, Hanna María Kerlsdóttir, Theodór Júlíusson, Amy Lewis

Producer

:

Stephanie Perdomo, Fura Ösp Jóhannesdóttir

Production

:

No 9 Productions
Ísold Uggadóttir
Ísold Uggadóttir (Iceland) moved from Iceland to New York in 2001 to study interactive telecommunications at the Tisch School of the Arts. She is a documentary film editor for Partisan Pictures. Family Reunion (2006) is her first film.