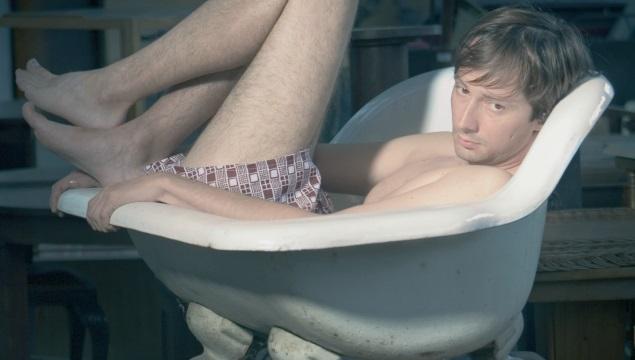 Tony Zear
Tony is truly special. But because of his remarkable physical abilities, he has problems with girls, and his life is becoming a nightmare. One almost perfect girl, however, is willing to give him a try.
France
2007, 20 min

Director

:

Valentin Potier

Director of photography

:

Vincent Warin

Editor

:

Nini Ranaivoarivony

Music

:

Jean Jacques Hertz, François Roy

Cast

:

Nicolas Clerc, Audrey Marnay

Contacts

:

Sacre Productions

Producer

:

Philippe Abitbol, Frédéric Potier, Annie Dautane

Production

:

Sacre Productions
Valentin Potier
Valentin Potier (b. 1982, France) is an ESRA Cinéma School graduate. Tony Zear (2007) is his first short film. He is also currently working on his first feature film.