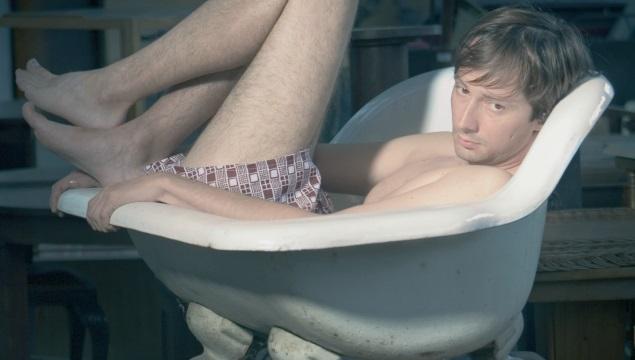 D.I.Y.
It seems they have nothing in common. Each in a different place, each with a different job and each with his own thoughts. One may drum fingers on a table, one may tap feet, or another may whistle, but all these noises together create a strange, funky beat, bridging the distance for a few minutes.
Singapore
2005, 6 min

Director

:

Royston Tan

Director of photography

:

Daniel Low

Editor

:

Royston Tan

Screenplay

:

Royston Tan

Music

:

Rennie Gomes

Cast

:

Samantha Tan , Vivien Tan, May Yee Lum, Mike Fam, Dj Koflow, Keng Yew Seet

Contacts

:

Objectifs
Royston Tan
Royston Tan (b. 1976, Singapore) has been hailed as one of the most talented young Asian filmmakers. He studied visual communication and drew attention with his first short films. His feature debut 15: the feature (2003) was based on his own short film 15 (2002). He also made the feature films 4:30 (2005), 881 (2007) and several short films and documentaries. His films have won over 40 awards.