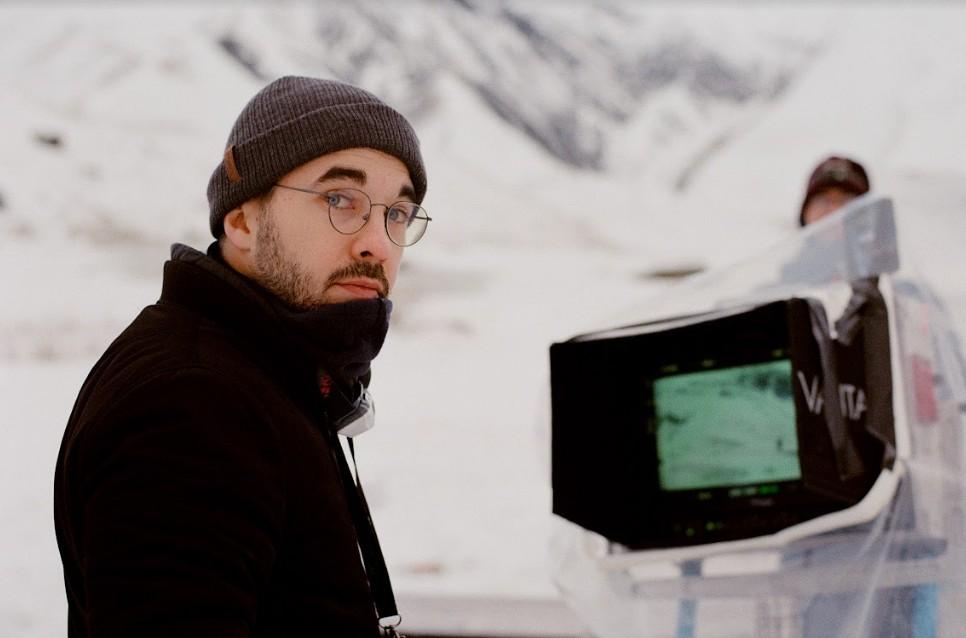 Calls: From Short Film to Apple TV Series (Timothée Hochet)
In 2016, French screenwriter and director Timotheé Hochet released his short audio film Calls on YouTube. The story was then adapted for an anthology series on France's CANAL+ television station, which then led to the creation of an American version for Apple TV in 2021. All three projects share an atmosphere of mystery, tension, and the use of time paradox. Also worth mentioning is Hochet's decision to work with an unusual, experimental format – essentially a radio play on the television screen. In his talk, Timothée Hochet will discuss the path from the original idea of telling a story through telephone conversations to his successful cooperation with Apple TV and its impact on his career as a European filmmaker.

The event will be in English.

A writer, director, and occasional actor, Timothée Hochet began on Dailymotion in 2009 at the age of fourteen. In 2011, he gained recognition on YouTube by staging himself in humorous podcasts before gradually abandoning the front of the camera to concentrate on directing and writing. After trying to get a bachelor's degree in performing arts at university, he cut short his studies and joined Studio Bagel as a trainee in 2015, alongside Vanessa Brias, with whom he has worked ever since. He directed all of the collective's "making-of" shows for over a year and consolidated his knowledge on sets. He then wrote and directed several short films for Studio Bagel as well as for the channel of YouTuber Cyprien. In 2016, he published the short film Calls on his YouTube channel, which opened the doors to the Original Creation sector of CANAL+, with a serial adaptation and prestigious cast. In 2018, Apple U.S. announced an American adaptation with StudioCanal; the first agreement between the American giant and a European series. The launch took place simultaneously on Apple TV and CANAL+ in March 2021, just after the release of the third and final season of the French version. This year, he is setting out on a serious challenge with Lucas Pastor: to make their first feature film in a guerrilla-style format. The film is already starting its life. Today, Timothée is developing several series and feature film projects.