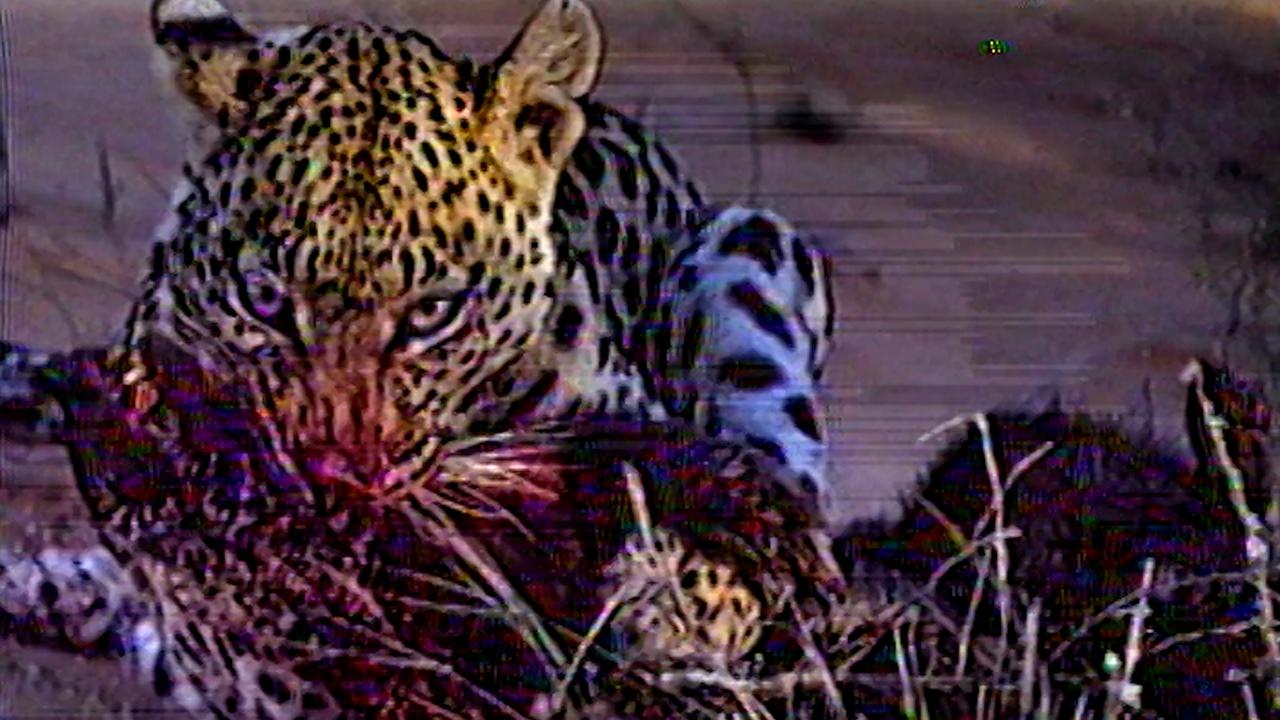 Valerio's Day Out
The young jaguar Valerio goes on a killing spree when he escapes from his enclosure at the zoo. After he is caught, sedated, and relocated, he makes a video diary for his significant other, Lula.

USA
2020, 9 min

Director

:

Michael Arcos

Director of photography

:

Danielle Calle

Editor

:

Michael Arcos

Screenplay

:

Michael Arcos

Music

:

Julius Weissenborn

Cast

:

Monika Leska, Catherine Caldwell

Producer

:

Danielle Calle

Production

:

C u tler Ridge Pictures LLC
Michael Arcos
Michael Arcos is a Miami-born Ecuadorian-American filmmaker who began his career in his adolescent years editing on VHS. His work has been exhibited internationally since 2014. Michael is currently based in New Orleans, Louisiana, where he continues to create new work through film, sound design, and animation.