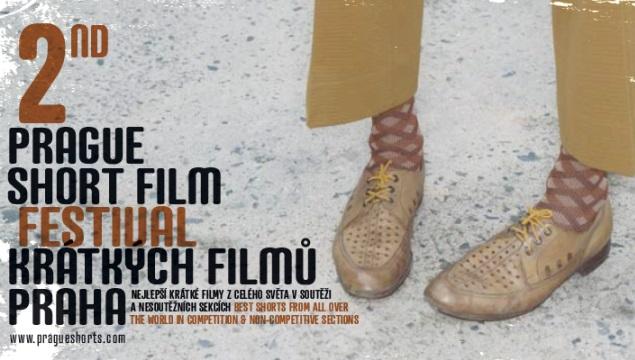 The Clap
An obsessive classical concertgoer wants to be the first clapper at the end of every symphony and sonata. But his idol, the tormented piano virtuoso, decides to fight back.
United Kingdom
2005, 12 min

Director

:

Geoff Lindsey

Director of photography

:

Vladimir Trivic

Editor

:

Peter Lambert

Screenplay

:

Geoff Lindsey

Music

:

James Francis Brown

Cast

:

Steve Furst, David Bamber

Contacts

:

BreakThru Films Ltd.

Producer

:

Alan Dewhurst, Hugh Welchman

Production

:

BreakThru Films Ltd.
Geoff Lindsey
Geoff Lindsey (United Kingdom) studied film directing at the Bournemouth Film School. He works as a scriptwriter and director of television films and series. His first film The Band Parts (1998) was followed by How to Use Your Coconut (2001), which was included in the Monty Python and the Holy Grail DVD special edition. The Clap (2005) is his third film.