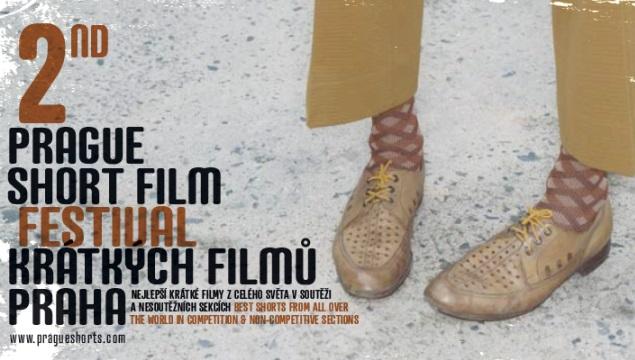 Sea Change
Abandoned and discarded caravans in the campsite at the end of the season, a landscape dramatically transformed by light and time. A poetic film which also acts as a kind of document capturing an unusual place on the brink of slow and silent disappearance.
United Kingdom
2005, 6 min

Director

:

Joe King, Rosie Pedlow

Contacts

:

Slinky Pictures Ltd.

Producer

:

Liz Chan

Production

:

Slinky Pictures Production
Joe King, Rosie Pedlow
Joe King (United Kingdom) has a degree in film and photography from the University of Wales, Newport. He later attended the Royal College of Art where he currently teaches animation. He works across the field of the moving image, using innovative techniques and animation to combine and manipulate photographs, film, video and sound...  Among his other films are Time & Tide (1999), Mobius Strip (2000) and Survey (2002).

Rosie Pedlow (United Kingdom) studied chemistry and graduated in animation from University of Wales, Newport. Her first film Tulips at Dawn (2002) was followed by an experimental work Entrance in collaboration with the composer Richard Barrett.

The directors met during their studies and share a studio in London. Sea change is their first true collaboration.