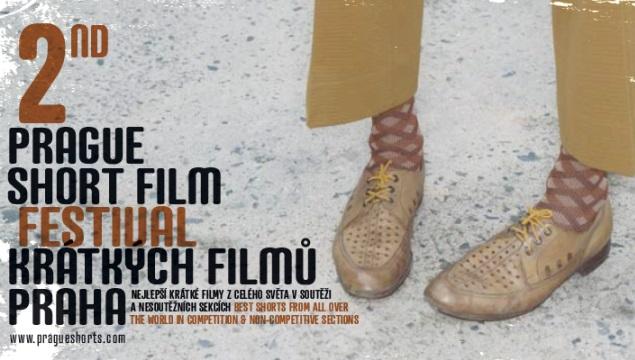 Spin: Is God a DJ?
A mysterious DJ is sent to a busy city block to intervene in a series of chain reactions that occur in our everyday lives, but chaos ensues because the timetracks get tangled up.
USA
2005, 8 min

Director

:

Jamin Winans

Director of photography

:

Jeff Pointer

Editor

:

Jamin Winans

Screenplay

:

Jamin Winans

Music

:

Jamin Winans

Cast

:

Raymond Andrew Bailey, Troy Garner, Megan Heffernan

Contacts

:

Double Edge Films

Producer

:

Joe Sekiya

Production

:

Double Edge Films
Jamin Winans
Jamin Winans (1977, USA) has been writing and directing films since the age of fourteen. In 1998 he established independent film company Double Edge Films. He has made three short films - Blanston (2003), The Maze (2003) and Spin (2005). He debuted in 2005 with his feature 11.59.