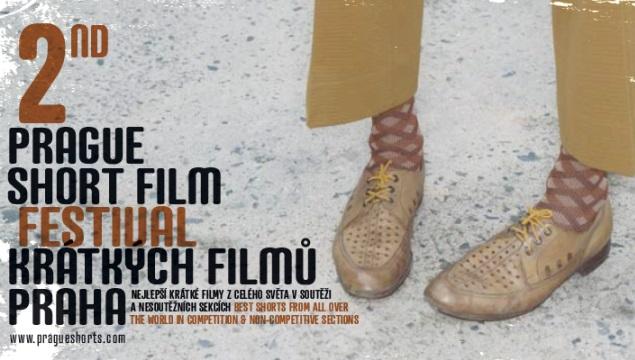 Nocturne
A film about a woman who suffers from the daylight phobia. Student film from the perpetual instigator and the seeker of new film forms from a period, when the rules of Dogma95 wouldn't even cross his mind.
Denmark, USA
1980, 8 min

Director

:

Lars von Trier

Director of photography

:

Tom Elling

Editor

:

Tomas Gíslason

Screenplay

:

Tom Elling, Lars von Trier

Cast

:

Anne-Lise Gabold , Solbjørg Højfeldt, Yvette

Contacts

:

The National Film School of Denmark

Production

:

The National Film School of Denmark
Lars von Trier
Lars von Trier (Denmark, 1956) adopted "von" during his studies at the Danish Film School, which he finished in 1983 with his short film Images of a Relief (Befrielsesbilleder). He quickly won recognition as a director of highly stylised symbolic films with his apocalyptic trilogy Element of Crime (1984), Epidemic (1987) and Europa (1991). He disrupted this reputation with the series The Kingdom (Riget, 1994) to reject it all together after originating the Dogma95 movement and applying the contrary principle to his filmmaking. After shooting Breaking the Waves (1996), The Idiots (1998) and Dancer in the Dark(2000) he once again alters his style towards the abstract stage design in his new trilogy, of which only two films – Dogvill (2003) and Manderlay (2005) – have appeared so far.