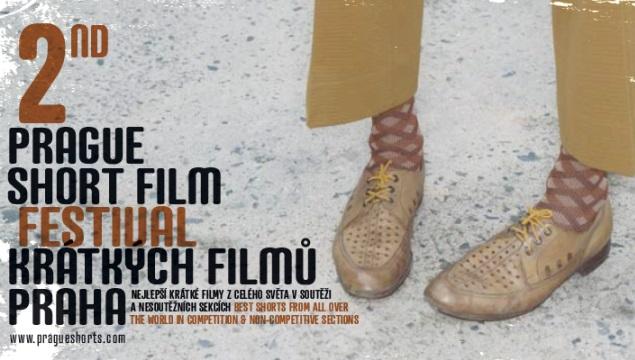 Dog
Animated film about a boy, who has just suffered the loss of his mother and has cause for concern when his dog falls ill.
United Kingdom
2001, 6 min

Director

:

Suzie Templeton

Director of photography

:

Suzie Templeton

Editor

:

Tony Fish

Screenplay

:

Suzie Templeton

Music

:

Kostas Kyriakidis

Contacts

:

British Council

Production

:

Royal College of Art
Suzie Templeton
Suzie Templeton (1967, United Kingdom) has a degree in animation from London's Royal College of Art. Her second short film Dog (2002) won BAFTA Awar for Best Short Animation in 2002. Her latest 30-minute animation Peter and the Wolf (2006) premiered at the Royal Albert Hall with a live symphonic orchestra this September.