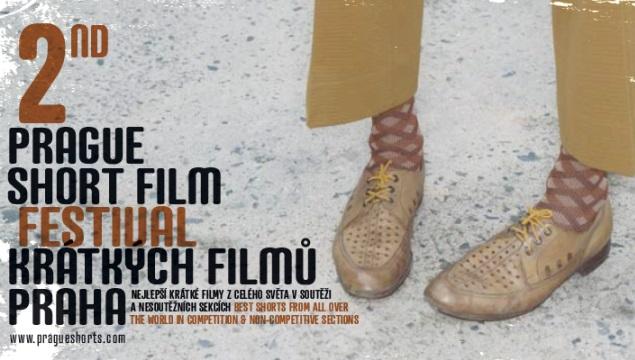 Epilogue
The story of a man who was betrayed by his own memory.
Germany
1992, 8 min

Director

:

Tom Tykwer

Director of photography

:

Frank Griebe

Editor

:

Katja Dringenberg

Screenplay

:

Tom Tykwer

Music

:

Tom Tykwer

Cast

:

Isis Krüger, Thomas Wolff

Contacts

:

X-Filme Creative Pool GmbH

Producer

:

Tom Tykwer

Production

:

X-Filme Creative Pool GmbH
Tom Tykwer
Tom Tykwer (1965, Germany) started making Super 8 films at the age of eleven. After his effort to enrol in nearly all film schools around Europe had failed, he started working as a projectionist. Towards the end of the 80's, he became a programmer in a Berlin cinema and a film reviewer. In 1990, he made his first film Because and two years later his second – Epilogue. He shot his eccentric feature debut Tödliche Maria (Deadly Maria, 1993) for ZDF. Together with his friends he set up a production company X Filme Creative Pool in 1994. In 1996 he shot his second award-winning feature Winterschläfer (Wintersleepers, 1997). Tykwer's next film Lola rennt (Run Lola Run, 1998) became a cult and received numerous awards including the Audience Award at the festival in Sundance. Films Krieger und die Kaiserin (The Princess and the Warrior, 2000), Heaven (2002), short film True (2004), a contribution to Paris, je t'aime project (2006) and Perfume: The Story of a Murderer (2006) followed.