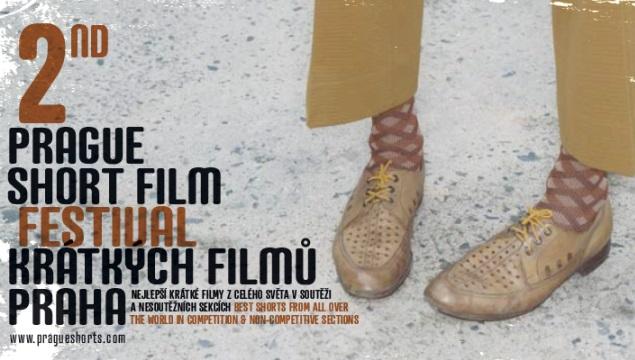 rnd#16 artificial worlds v.3.0
A desperate attempt to escape an unknown force which quickly transforms reality into strange and sinister shapes. The end of the world in a short film.
United Kingdom
2006, 8 min

Director

:

Richard Fenwick

Director of photography

:

Richard Fenwick

Screenplay

:

Richard Fenwick

Contacts

:

Onedotzero Ltd.
Richard Fenwick
Richard Fenwick (United Kingdom) started as a video graphic designer in 1997 and since 2000 directs short films, commercials and music videos. His latest film Love Letter (2005) won Smirnoff Experience Reel Talent Award at Bristol's Encounters last year. In 2005 he shot also Artificial World v.3.0 and Safety Procedures.