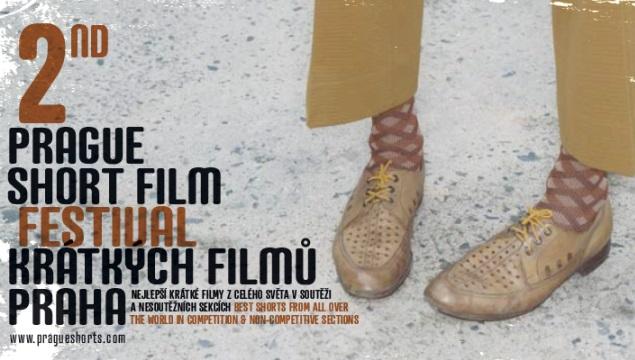 Background Siren
Whole family takes an exemplary care about their grandma confined to bed. Everybody, the doctor being no exception, is trying to convince her of her impending death. However, granny is alive and kicking and does not seem up for leaving this world all together.
Mexico
2006, 10 min

Director

:

Arcadi Palerm-Artís

Director of photography

:

Alexis Rodil

Editor

:

Mario Sandoval

Screenplay

:

Marianna Palerm, Jacques Bonnavent

Music

:

Andrés Sánchez

Cast

:

Magda Vizcaino, Paloma Woolrich, José Carlos Rodríguez

Contacts

:

IMCINE - Mexican Film Institute

Producer

:

Dante Aguilar, Milko Luis

Production

:

IMCINE
Arcadi Palerm-Artís
Arcadi Palerm-Artís (1973, Mexico) is a screenwriter, producer and director. He founded the Mal-Entendido production company, with which he has made shorts such as Niko el chocomielero (2001) and Mantra (2003). Background Siren (Sirenas de Fondo, 2006) is his last film.