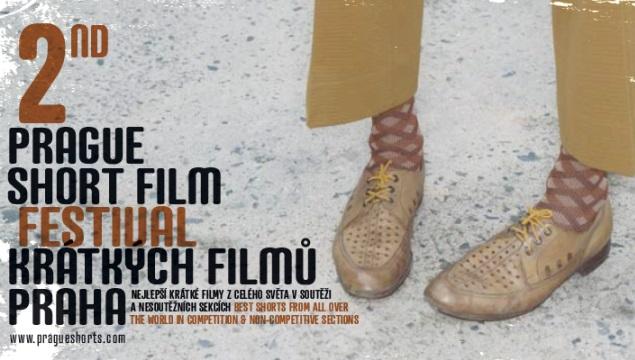 The Hero
A crowded underground station. A man takes a notice of a strangely acting girl standing nearby, who seems to be attempting to commit suicide. The man is determined to stop her. Palme D'Or at the Cannes Film Festival in 1994.
Mexico
1993, 5 min

Director

:

Carlos Carrera

Director of photography

:

Jorge Mercado, Hugo Mercado

Editor

:

Daniel Medero Reyna

Screenplay

:

Carlos Carrera

Music

:

Gabriel Romo

Contacts

:

IMCINE - Mexican Film Institute

Producer

:

Pablo Baksht Segovia

Production

:

IMCINE, DPC
Carlos Carrera
Carlos Carrera (1962, Mexico) started making his first animated Super 8 films at the age of twelve. He graduated from Centro de Capacitación Cinematográfica and belongs to the most prominent contemporary Mexican directors. He has made seven feature films that won numerous awards. His Crime of Father Amaro (El Crimen del padre Amaro, 2002) was nominated for Oscar.