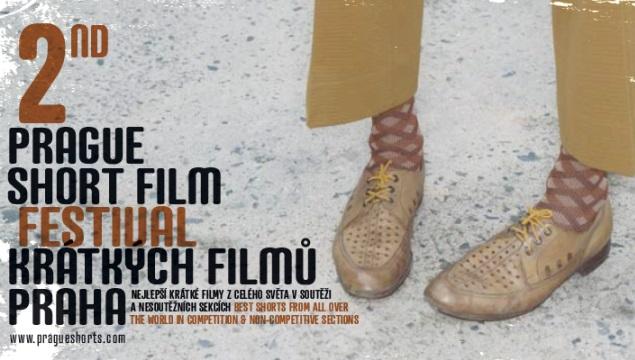 The Cornfield
This cornfield is the only one left of their land. That's why the "campesinos" have decided to take the Virgin from the church to their field, hoping Her presence will bring the miracle of rain. Angela reminisces over her youth during the Mexican Revolution, a time when myths, sensuality, war and pain were everyday occurrences.
Mexico
2002, 27 min

Director

:

Patricia Riggen

Director of photography

:

Francesco "Checco" Varese

Editor

:

Víctor Marín, José Peláez, Mario Sandoval

Screenplay

:

Patricia Riggen

Music

:

Rosino Serrano

Cast

:

Leticia Gutiérrez, Socorro Avelar, Magali Boysselle

Contacts

:

IMCINE - Mexican Film Institute

Producer

:

Patricia Riggen, Miguel Urbina, Álvaro Donado

Production

:

IMCINE, PR Films, Cine Rent, FONCA, ITESO
Patricia Riggen
Patricia Riggen (Mexico) began as a scriptwriter for TV documentaries and later joined the Mexican Film Institute as a short film producer. She has graduated from Columbia University, New York with a degree in Scriptwriting and Film Directing and she is currently developing her first feature. Her first film The Cornfield (La Milpa, 2002) won the 2003 Student Oscar.