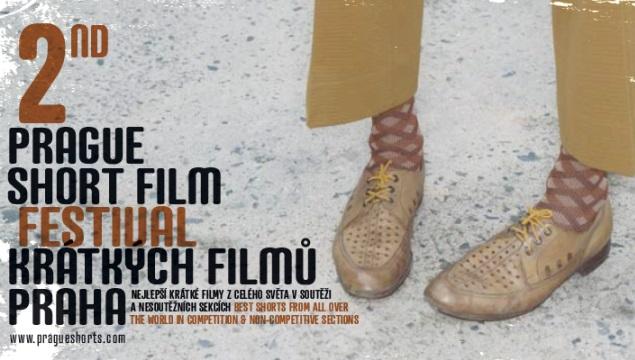 In the Mirror of the Sky
A water hole in the margin of a cornfield is an ideal place for catching plane reflections. How to capture the plane so that it won't escape? One way indeed exists.
Mexico
1998, 10 min

Director

:

Carlos Salces

Director of photography

:

Chuy

Editor

:

Carlos Salces

Screenplay

:

Blanca Montoya y Carlos Salces

Music

:

Carlos Warman

Cast

:

Malcom Vargas, Alicia Laguna

Contacts

:

IMCINE - Mexican Film Institute

Producer

:

Gabriel Beristain, Blanca Montoya, Carlos Salces

Production

:

Beret Films, IMCINE
Carlos Salces
Carlos Salces (1972, Mexico) is a self-made filmmaker. He began as a child actor and has been making films ever since. In 1993 he started working as a feature film editor. He has made several short films, among others Dark Room (Cuarto oscuro, 1993), The Waves of Time (Olas del Tiempo, 2000) or In the Mirror of the Sky (En el Espejo del Cielo, 1999), which won more than 40 international awards. In 2003 he shot his first feature film Lefty (Zurdo).