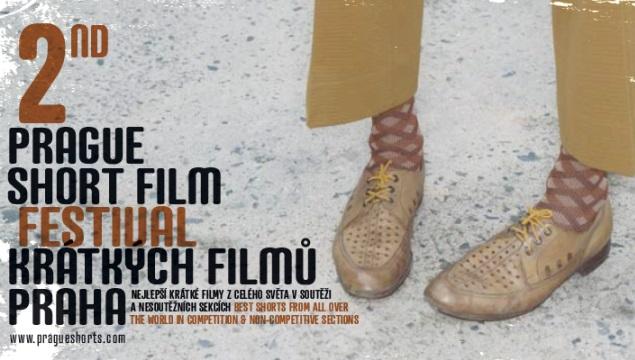 Ousmane
Dakar, Senegal. Ousmane, a 7 years old child, begs in the streets. He decides to write a letter to Santa Claus...
Senegal, France
2006, 15 min

Director

:

Dyana Gaye

Director of photography

:

Remi Mazet

Editor

:

Gwen Mallauran

Screenplay

:

Remi Mazet

Music

:

Baptiste Bouquin

Cast

:

Abbasse Ba, Oumar Seck, Nianga Diop, Coly M´Baye

Contacts

:

andolfi

Producer

:

Eric Idriss Kanago, Arnaud Dommerc, Dyana Gaye

Production

:

Ika 964, andolfi
Dyana Gaye
Dyana Gaye (1975, France) is a 1997 graduate in Film Studies at Paris 8, St. Denis University. In 1999, she was awarded the Louis Lumière – Villa Médicis Hors les murs grant for her first short film Une femme pour Souleymane (A Woman for Souleymane, 2001). Ousman (2006) is her third short film.