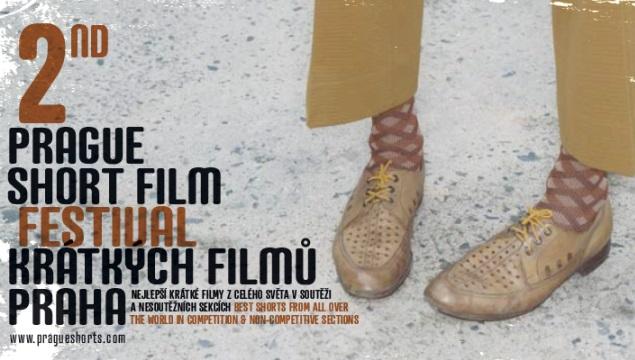 Where the Lamps Roam
We all have our train station where trains arrive to wait a while and then, after the time that we allow, set off for their journey again. Only a few trains remain in our station forever.
Czech Republic
2006, 15 min

Director

:

Jakub Kohák

Director of photography

:

Jaromír Pávíček

Editor

:

Filip Malásek

Screenplay

:

Jakub Kohák

Cast

:

Hana Hegerová

Contacts

:

Bistro Films

Producer

:

Petra Ondřejková

Production

:

Bistro Films
Jakub Kohák
Jakub Kohák (1974, Czech Republic) is about to finish his studies of Film Production at the Film and TV School of the Academy of Performing Arts in Prague. Besides directing music videos and advertisements, he has also shot four short films: Rudolf (2001), Béčka (B's, 2002), Jeden jestřáb mnoho vran rozhání (One Hawk Keeps a Lot of Crows Away, 2005) a Kde lampy bloudí (Where the Lamps Roam, 2006).